This iPhone hack will make your music louder
Publish Date

Thursday, 10 August 2017, 8:24AM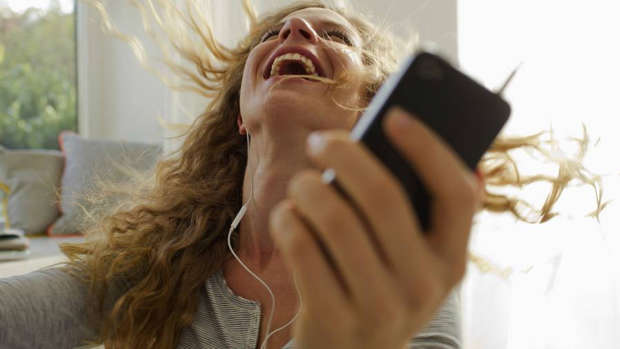 Struggling to listen to your favourite tunes on your iPhone because the music won't play loud enough?
This tried and tested hack from Buzzfeed could be the game changer you're looking for.
Simply complete the following steps and you are good to go.
1. Go to Settings
2. Click Music
3. Click EQ
4. Select Late Night
Have your music playing loud when switching it from "Off" to "Late Night" and you will really hear the difference in the volume.
It isn't going to turn your iPhone into your own personal boom box, but it sure does help get the party started.
Twitter agrees that this handy hack works a charm.
This article was first published on NZ Herald and is republished here with permission.