This is how many clothes you should buy for your newborn baby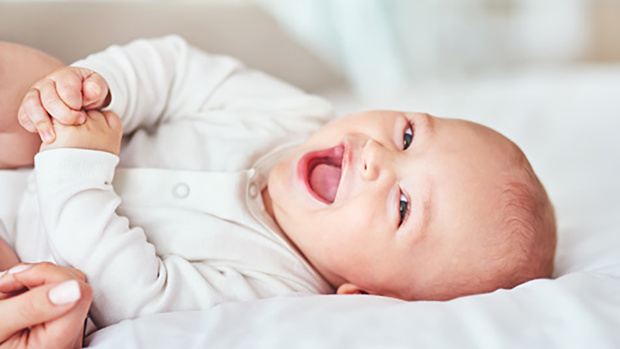 We all know that having a baby doesn't come with a manual. 
Luckily for us, the internet provides some amazing tips and tricks on how you can prepare for your little one. 
One big question is always, 'how many clothes do I need?'
Sleeping Should Be Easy has answered this for us (after her experience with 3 babies!), and says you'll need enough clothes for one week. 

Here's a breakdown of her list:
14-21 x onesies
14 x pairs of pants
7-10 x pajamas
7-10 x pairs of socks
2-3 x swaddles
2 x sleep sacks
1 x hat
2 -3 x jackets or sweaters
She also recommends having an extra onesie, pair of pants and socks to carry around with you just in case.
Happy shopping!