This is how you can help medical staff if your child is involved in an emergency...
Publish Date

Sunday, 31 December 2017, 10:17AM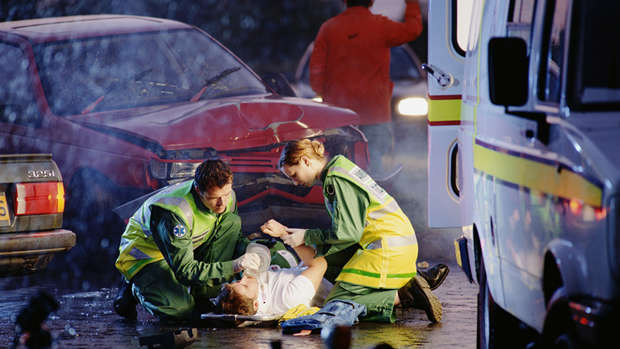 If you're in an accident and can't communicate, how are the hospital staff meant to know who you are?
Let alone who your children are?
One ambulance worker says doing this one thing - which most parents don't do - could make all the difference if you're ever involved in a terrible accident.
The paramedic suggests all parents should write a short note with details about their child and stick it to their car seat.
She said: "Way too often do emergency crew come upon a car wreck with children who are too young to have any information and parents are unconscious."
The note should include their full name, age, emergency contact details and any medical information.
Plus, for your own benefit, if you haven't already, you can set up something called a 'Medical ID' on your iPhone if you have the health app (free with phone).
This information can be accessed even while the phone is locked by clicking on the emergency options and can display things like name, DOB, emergency contacts, medical conditions and even blood type and donor status. You can even add notes.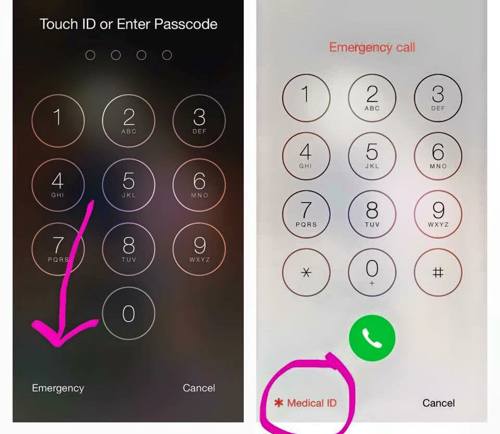 It can be managed by clicking on the little 'Health' app that comes default on the phone (heart icon and then in the app go to the little star shape with medical ID)."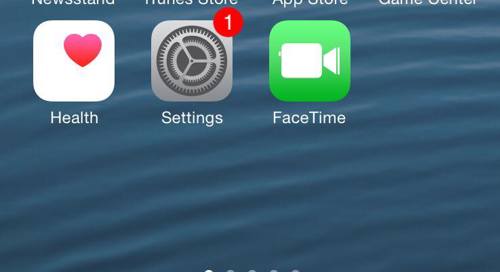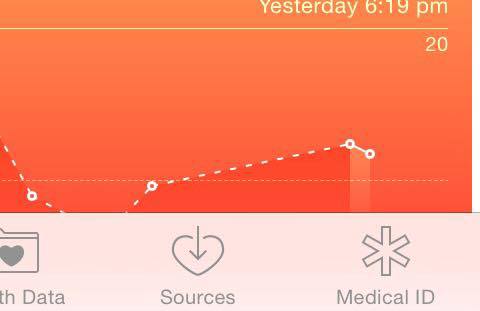 The below shows how to do in on Android phones.