This is New Zealander's favourite Easter treat...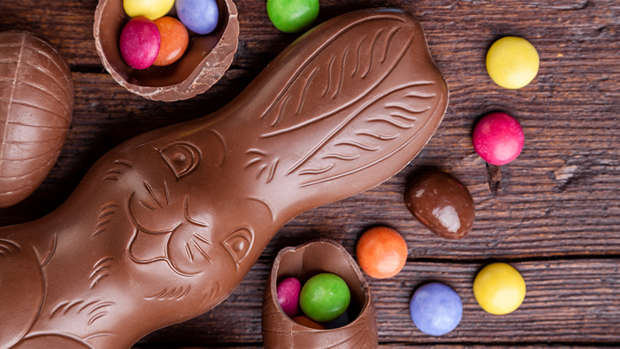 Kiwis are set to devour plane-loads of chocolate this Easter!
But what's our favourite sweet treat?
Marshmallow eggs of course!
"Our shoppers are marshmallow lovers," said Foodstuffs spokeswoman Catherine Reiss.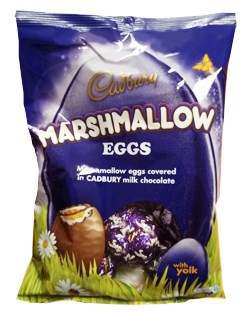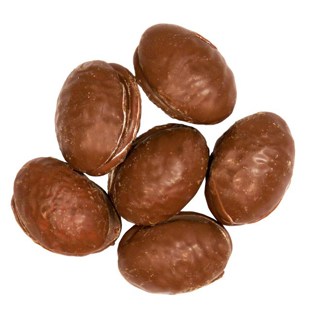 Yep, five out of the top ten most popular Easter products are marshmallow varieties.
Cadbury Creme Eggs are next most popular, with Countdown expecting to sell more than half a million eggs or Creme Egg multipacks.
But the holiday wasn't just an excuse to gorge on chocolate.
Last Easter Countdown sold 12.5 million individual hot cross buns and the company expected to sell over 13 million by the end of Easter this year!
Its bakers power through more than 600,000kg of wheat, 55,000kg of sultanas and 12,000kg of Hershey's chocolate chips in the dough being made in the lead-up to Easter.
While New Zealanders will work their way through approximately 80 tonnes of chocolate bunnies.
If we placed these buns side-by-side it would stretch 780 km, which is the equivalent distance from Christchurch to Wellington, including the Cook Strait.