This is New Zealand's top ticketing speed camera
Publish Date

Sunday, 15 October 2017, 9:34AM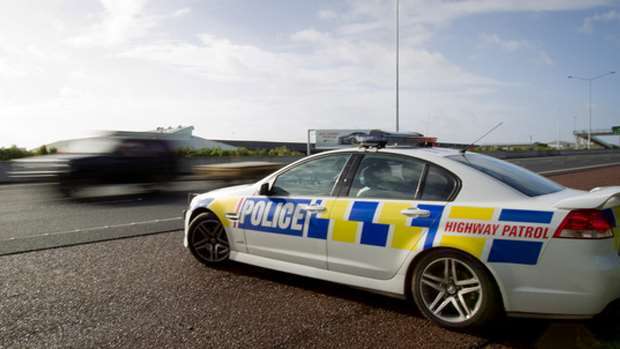 Wellington's Ngauranga Gorge speed camera has once again been named the country's top ticketer, with almost $2.4million generated in speeding tickets.
Fixed and mobile speed cameras generated 573,971 tickets across the country, and $38 million in revenue for the Government.
In the financial year to July, Ngauranga Gorge's camera generated 27,232 tickets, for a total of $2,387,700.
In Auckland, the camera on Ngapipi Road is the sixth most lucrative speed camera in the country, with $694,220 in tickets, even though it was only set up in February.
Road safety campaigner Clive Matthew-Wilson told Fairfax speed cameras undermine the public's trust in the police as speed is not actually the major cause of road deaths.
"About 80 per cent of the road toll occurs below, not above, the speed limit," he said.
"Of the 20 per cent of accidents that occur above the speed limit, almost all are caused by either yobbos, impaired drivers or outlaw motorcyclists."
This article was first published on nzherald.co.nz and is republished here with permission.