This is now the most viewed YouTube video of all time!
Publish Date

Sunday, 6 August 2017, 5:31PM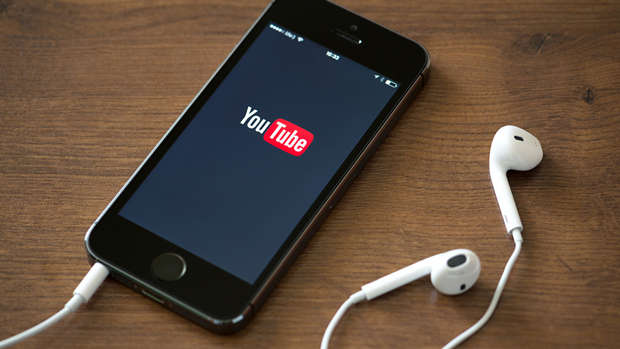 Well well well, the Biebs seems to be a bit of good luck charm when it comes to taking over YouTube!
It seems like it was only yesterday we were talking about Charlie Puth and Wiz Khalifa being the number one viewed video on YouTube, but alas all it took was a Spanish banger sprinkled with the Biebs and you got yourself a record breaking video!
This isn't the first time that Justin Bieber has found his on top of the YouTube charts, he was the number one video with his early classics Baby but that was later taken over by Psy and Gangnam Style. Fast-forward to now and we guess people won't be seeing the Puth and Wiz again, as most people are going for the more modern Despacito.
Admittedly, it's not the Justin Bieber version that is popping off, but you can't deny that the Biebs had a factor to play with it becoming an International hit!