This is the $10 Kmart range that you didn't know about ...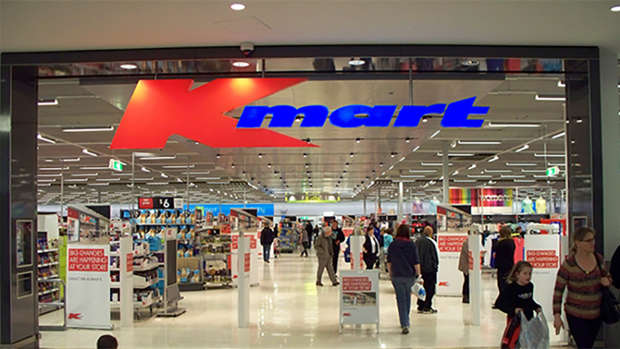 We all know Kmart is the one-stop shop for a bargain, but they've taken it a step further with this new range.
Release your inner cheapo with Kmart's new range of items under $10!
And we don't just mean little things that happen to be under $10 - no we mean anything from the cutest cushion to an actual toaster!
But it doesn't stop there!
Iconic candles for a price so small you won't even know you've spent it: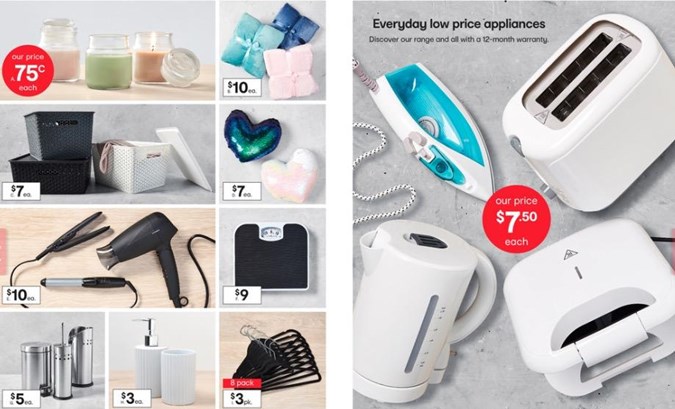 And dishes perfect for any dinner party.
Be right back, we're heading to the mall ASAP!