This is the $25 toy that's helping babies sleep through the night... EVERY night!
Publish Date

Wednesday, 23 May 2018, 11:23AM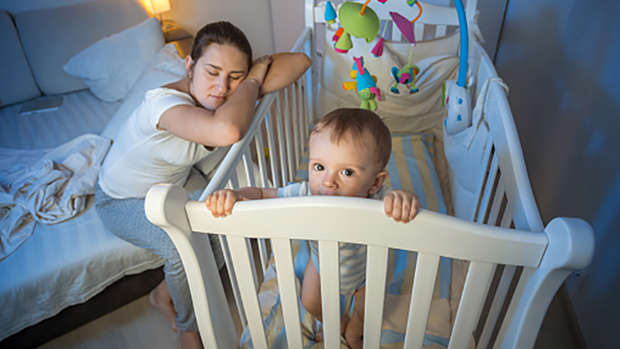 We can all agree that for parents there's nothing more peaceful than a sleeping baby.
But actually getting our babies to sleep? That's never an easy task.
Until now!
Allow us to introduce you to the $25 Baby Sleepy Glow Bear toy, that's being praised by parents as a 'lifesaver.'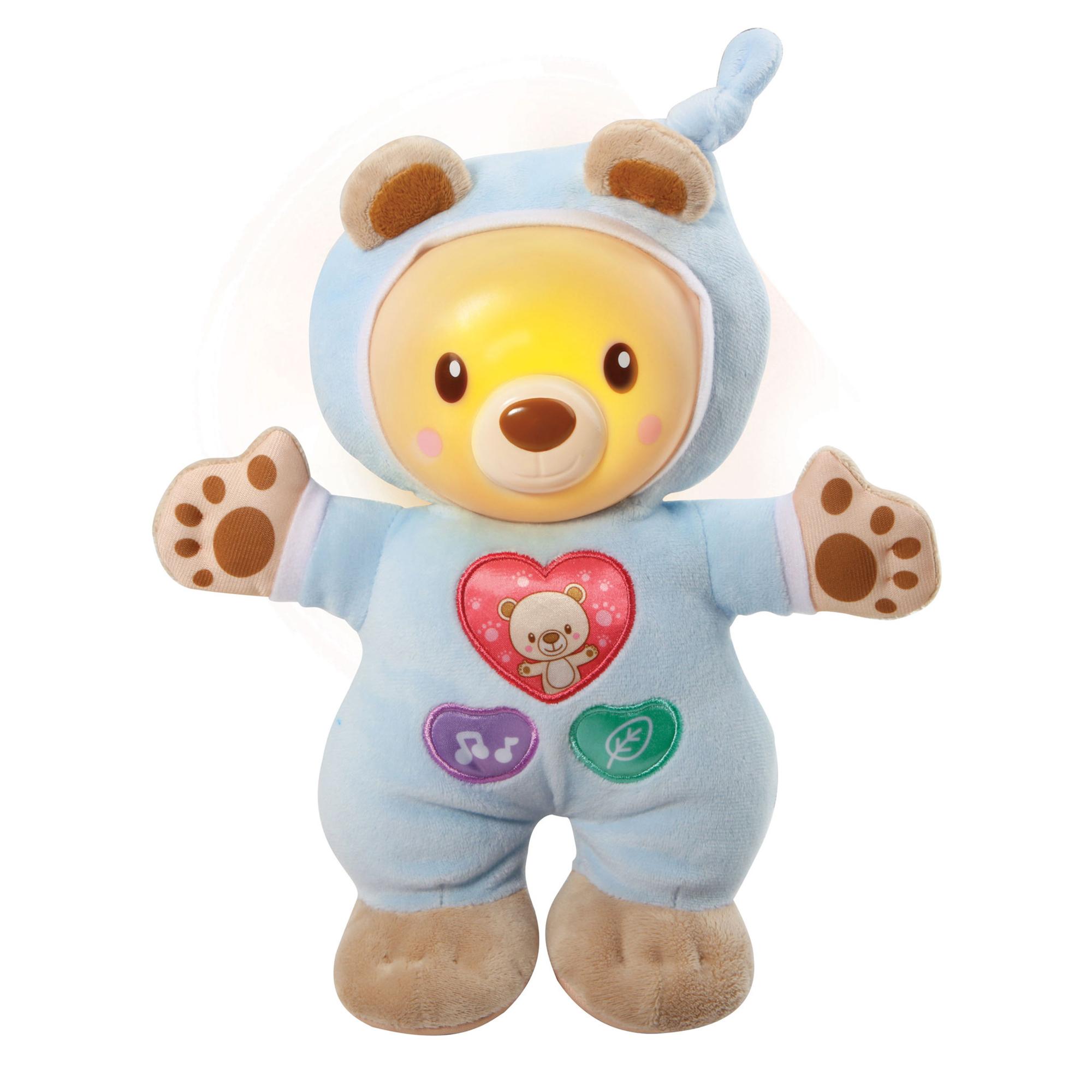 Mother-of-two, Emma, took to social media to say the affordable Baby Sleepy Glow Bear has worked a treat for her little ones.
Although the bear was originally bought for her newborn, her two-and-a-half year old has been loving it and has fallen asleep within 10 minutes every night with it in her bed.
"My two-year-old has been a nightmare to put to bed lately! He was getting out of bed constantly, and coming up with every excuse to not stay in bed," Emma said.
READ MORE:
• This Dad's Moccona coffee jar hack is absolutely 'brilliant'!
• How a family of four slashed $18,000 a year from their grocery bill
"I was having to sit with him until he fell asleep...that is until a week ago. My mother-in-law got this for our newborn."
"He was asleep within 10 minutes. I thought 'maybe he was just super tired?'. Tried it again the next night, same thing."
"I think it's the light that gradually dims repetitively. It's well worth the money in my eyes," she added.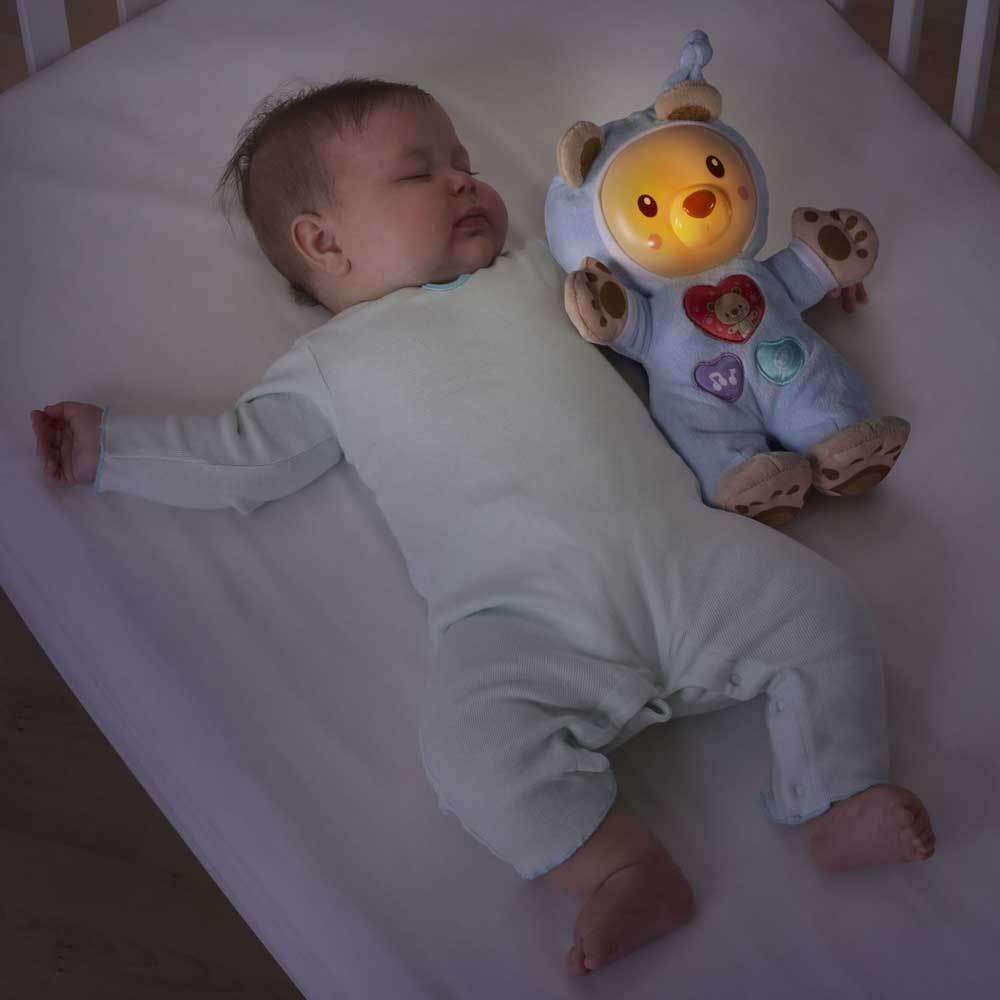 Emma isn't the only person to praise the toy.
Many other parents commented on her post with similar stories.
"I have the same one! Bought it for my son as a newborn and it's in his bed with him tonight and he's nine months old," one mum commented.
Another said: "I've used this from the day my littlest bub came home."
Not only is the bear a soothing night light, but it also features over 65 song, sounds, phrases and melodies to help lull your baby into a deep slumber.