This is the best Fish 'n' Chip shop in New Zealand as voted for by Kiwis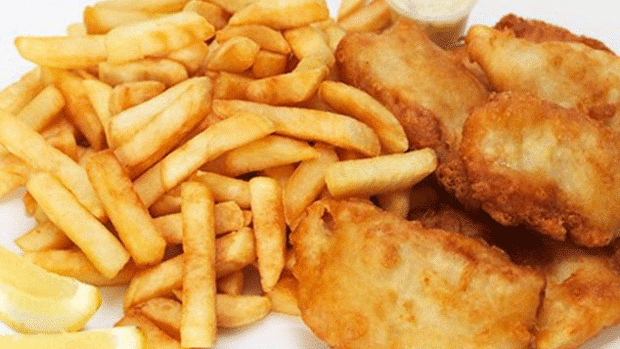 Summer and fish 'n' chips just go hand-in-hand!
They perfectly hit the spot especially after a long day at the beach!
Well, it turns out there is one fish 'n' chips spot that stands out the most! Kiwis voted in the Best of Summer 2022 poll and have dubbed none other than Pirimai Chippy in Napier the best in Aotearoa.


Pirimai Fish and Chips is famous well beyond its home in Hawke's Bay. Photo / Supplied
World-famous a lot further afield than Hawke's Bay, even the Aussies admit they're pretty good. "We were visiting Napier from Australia and searched online for the best fish and chips. Pirimai Chippy came up and we are so glad that it did. These are some of the best fish and chips we have eaten. The shop is very clean and welcoming, and all the staff were very professional. Lovely touch when they walk you to the door and thank you for coming and wish you a good evening."
Prue and Ian Hunter have been running the shop for 15 years. Their secret? That customer service and "we like to think our products are very good - we have a lot of homemade products", she told HBToday. That includes the staggering 26 serious burgers, all dreamed up on the premises.
Highly recommended fish 'n' chip shops also include Mangonui Fish Shop, Northland; JFC Paihia, Bay of Islands.

The fish and chips at JFC in Paihia come highly recommended; voted for by numerous fans. Photo / Max Cadenhead
- The Hits, additional reporting by the NZ Herald.