This is the biggest mistake we all make when it comes to dating
Publish Date

Wednesday, 28 February 2018, 3:38PM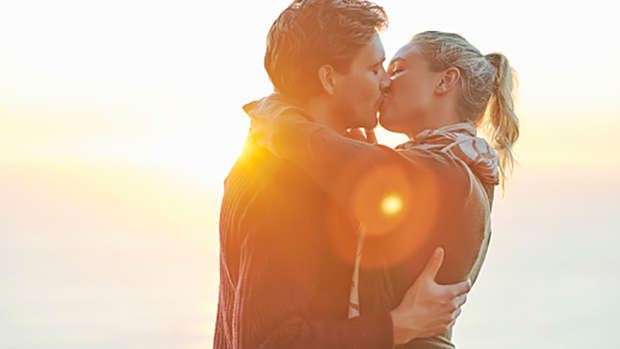 Are you sick of dating and the constant inner turmoil that goes with it?
Never know what you should or shouldn't do?
Well, thanks to indy100.com, we now know what the biggest mistake is that we all make when dating.
Jo Barnett, a leading dating coach and relationship expert, has revealed the biggest dating faux pas is sidestepping romance.
Barnett says relationships will struggle to last when people "rush into bed too quickly before they have got to know each other AND FORMED a strong mental and emotional connection."
"When couples rush into bed they are skipping the romance and the wining and dining, this stage is crucial for the man to appreciate and work for his lady. If he gets all of his needs met at once he doesn't appreciate the relationship."
"Women need a bit of a mystery and a chase too. If they get everything they want straight away without having to put any effort in, she will not value the guy."
"The quicker the relationship peaks, the sooner the flame dies!" she says.
So the next time you're on a date, remember to take things slow!