This is the most common baby name for girls in the world
Publish Date

Wednesday, 1 November 2017, 10:36AM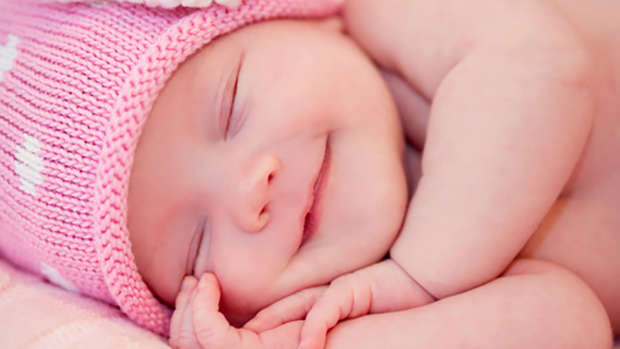 If you're about to face the challenge of deciding on a name for your newborn daughter and want to make her stand out from the crowd, then you'll want to steer clear from this: the most common girl's name in the world.
While it ranks just 59th in New Zealand (according to data from the Department of Internal Affairs), Sofia and its varying spellings are top choice in Mexico, Russia, Argentina, Italy, Switzerland, Estonia, Chile and Slovakia.
It comes in second or third place in a further 20 regions.
Including America, which saw 17,327 baby girls named Sophia in 2015, plus a further 9,650 being called Sofia. Combined together, they make the most popular name of choice overall.
Baby name researcher Laura Wattenberg from the website Baby Name Wizard, was surprised by the popularity of this particular name.

"It just blew me away that so many different languages and cultures would arrive at the same sound at the same time," she told Live Science.
"In essence, the entire Western world has agreed on the most attractive baby name."
"The name is instantly recognisable as a classic."
Sofia means 'wisdom' in Greek and is thought to be so popular in various parts of the world because it's easily pronounced in a number of languages.