This is the most wanted engagement ring on Pinterest
Publish Date

Saturday, 17 March 2018, 7:50AM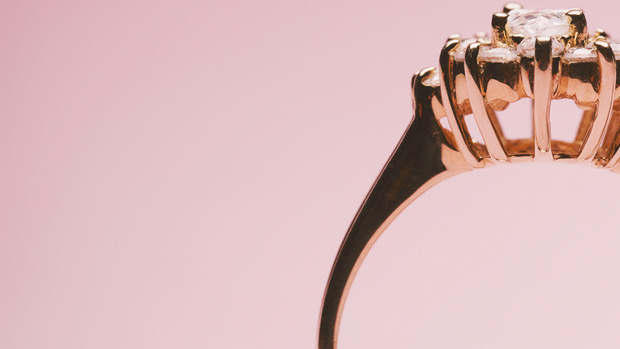 Fellas that are looking to get down on one knee listen up!
Picking an engagement ring is not an easy task, cause a) that sh*t ain't cheap and b) girls can be veeeeery picky about the bling. 
But it might help to know that there is a new most sought after engagement ring gemstone.
The most searched for engagement ring on Pinterest is made of an incredibly rare stone called moissanite.
MORE: 
- Check out this bizarre new engagement ring trend
Moissanite rings have become the most popular type of ring, according to The Sun.

The stone was first discovered in a meteor crate and is so rare that it is created in a lab, making it completely eco-friendly.
Moissanite has often been referred to as an affordable alternative to a diamond: it looks like a diamond, is strong and even sparkles somewhat like a diamond.