This is what will happen if you're a rebel and didn't fill in your Census...
Publish Date

Wednesday, 7 March 2018, 10:40AM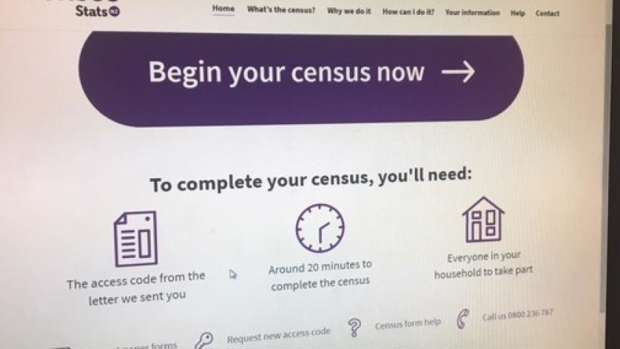 Yesterday was Census day; the day the Government attempts to count every person in the country and asks a range of questions to give a snapshot of the country's population and general needs.
The Statistics Act 1975 requires everyone in New Zealand on Census day to take part, that includes tourists.
So, what happens if you didn't fill in the form?
After Census day, any household who is yet to complete their forms will be contacted again by letter.
Households which haven't completed their forms after these reminders should expect a knock on the door, as they will be visited by field teams from mid-March.
General manager of the 2018 Census Denise McGregor, says if people still refuse to take part after these visits, they will be prosecuted.
People who choose not to fill out their census forms can be fined between $50 and $500!
In 2013, Stats NZ announced about 100 people were being prosecuted for not completing their census forms, following the 41 people convicted in 2006.