This is where you can find the very best toasted sandwich in New Zealand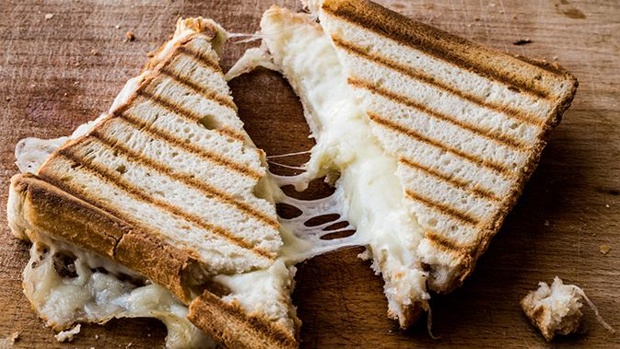 Let's be honest ... there is nothing more delightful than a perfectly made golden and crunchy toastie.
But just where can you find the absolute best toasted sandwich in New Zealand?
In Blenheim, it turns out!
Chef Steve MacDougall from Mollies Bar & Eatery took out the competition to receive top honours in the Great NZ Toastie Takeover with his toastie creation, the Mo Jo Pork Cuban with a Twist.

The newly dubbed best toastie features slow-roasted pork belly, provolone, chimichurri, American mustard, McClure's Pickles and apple chilli gel slathered between toasted sourdough and served with kumara crisps.
It sounds - and looks - absolutely mouth-watering!

MacDougall's win marks the third in a row for South Island eateries, with Joseph Walker from the Hokitika Sandwich Company taking the title in 2019 and Romeo Dowling Mitchell from Dunedin's Hungry Hobos winning in 2020.
We'll definitely be booking a trip to Blenheim to try this toastie out for ourselves!