This Kiwi woman's response to a man who sent her a nude pic is hilarious!
Publish Date

Tuesday, 17 July 2018, 3:22PM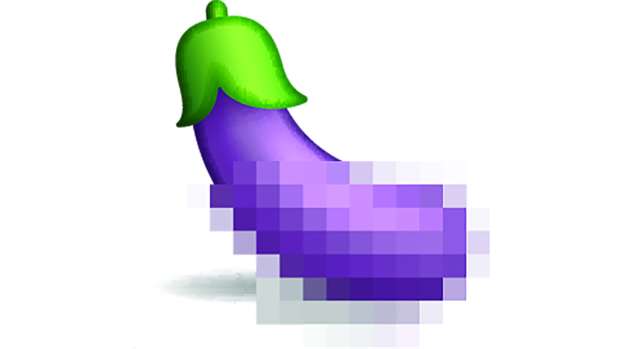 A New Zealand woman has turned the tables on a man who sent her an unsolicited 'd**k pic' – by posting a review online.
Kylee Lawrence, from Taranaki, found the lewd and uninvited snap in her Facebook inbox from a man she shared mutual friends with but had never met.
So the 40-year-old decided to send a clear message to the sender that she was not seduced.
The accountant said: "I wanted him to see that women don't drool over d**k pics and that he opened himself up for scrutiny.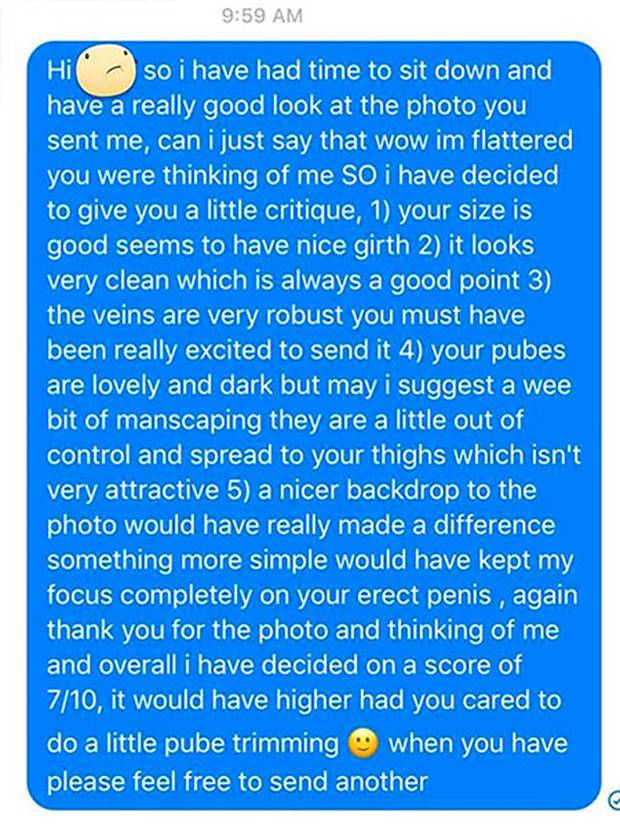 "If a man walked up to you in the street and flashed his willy he would be done for indecent exposure, yet it's ok to send an unwanted picture of it?"
The number of women complaining about men sending d**k pics on social media platforms has risen sharply in recent years.
So Kylee hopes her hilarious response will make men think twice before sending a nude picture.
This article was first published by Caters and is republished here with permission.