This major Kiwi supermarket chain is dropping the price of sanitary products to fight period poverty
Publish Date

Tuesday, 24 July 2018, 2:57PM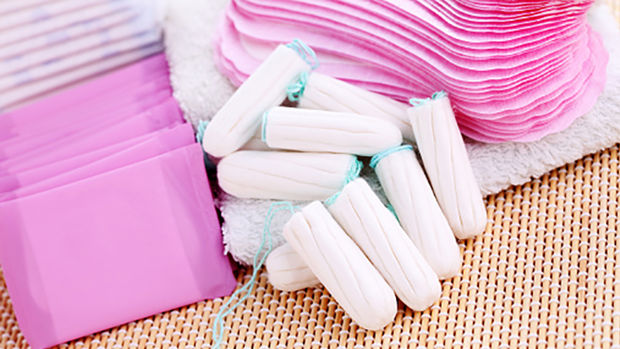 One New Zealand supermarket chain is hoping to tackle period poverty across the country by lowering the cost of women's sanitary products.
Countdown announced today they will be cutting the price of 15 of its Homebrand and Select range of tampon and pad products - some by up to 48 per cent.
In an attempt to make the products more affordable for low income and disadvantaged Kiwi women, Countdown estimates the price drop will save its customers $750,000 a year.
READ MORE:
• These are the selected Countdown stores to go plastic bag free in two weeks!
"Too many women go without sanitary products themselves so they can provide essentials like food and rent for their family," Countdown spokesperson Kiri Hannifin said.
"Period poverty is a worldwide phenomenon and a reality here in New Zealand."
It has previously been reported that young women and girls are missing out on learning and sporting opportunities because they can't afford the products.
Some families kept girls home from school as they couldn't afford sanitary products, while others have resorted to makeshift measures such as using socks, torn sheets, newspaper or cardboard instead.