This pizza bikini is the craziest thing yet and so is it's price tag!
Publish Date

Friday, 30 June 2017, 10:46AM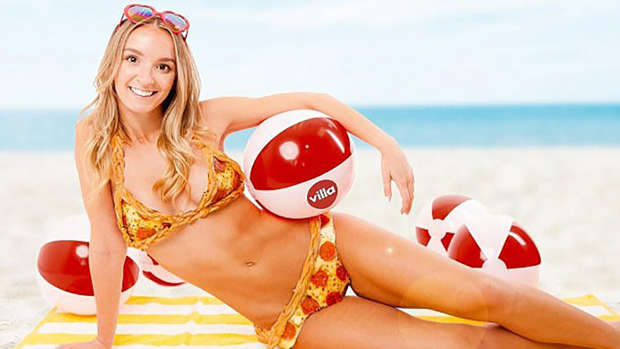 Loving pizza and wearing bikinis are not necessarily incompatible lifestyles — and one Italian chain wants to prove it.
Villa Italian Kitchen, a pizza chain with locations across the US announced this week that it will be selling a limited-edition 'Pizza-Kini' — a very real, very cheesy bikini made entirely out of pizza. according to the Daily Mail.
But there's a catch: It will only be available to purchase for one day, and will set mozzarella-loving sunbathers back a whole lot of dough — $10,000 to be exact.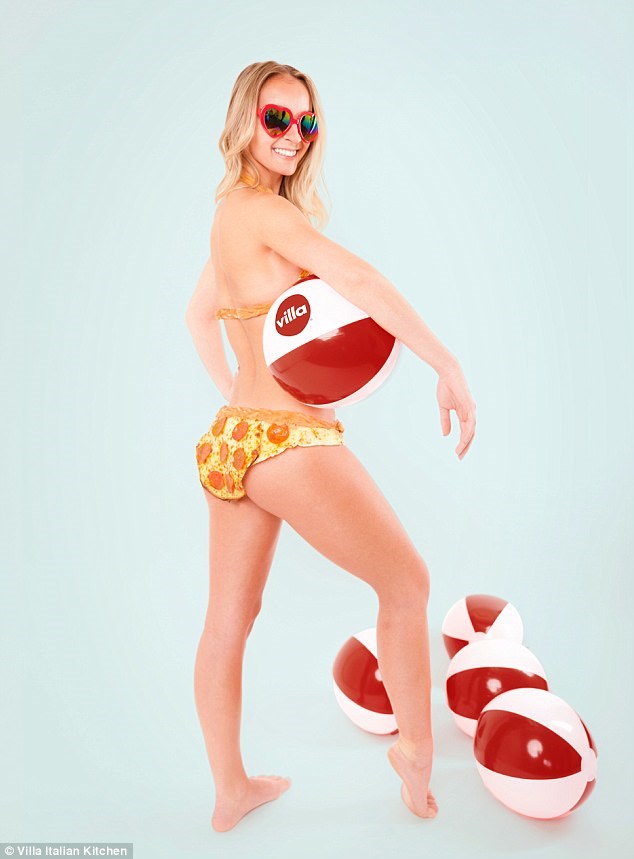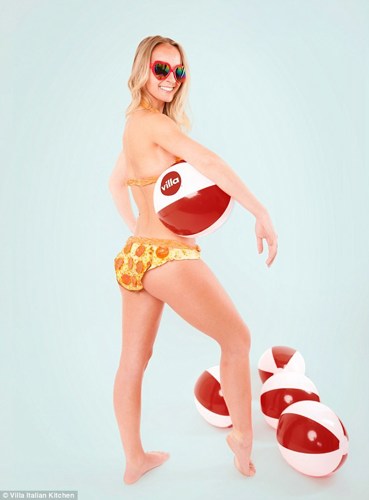 In celebration of National Bikini Day on July 5, the chain will be offering the special swimsuit for one day only.
And while it's certainly a publicity stunt, that doesn't mean it's fake. The chain partnered with New York City-based food stylist Jessie Bearden to create the two-piece pie, and has already put together a sample to entice customers.
Villa Italian Kitchen says the Pizza-Kini is 'made from the freshest ingredients', from the hand-braided dough to the whole milk mozzarella to the sauce, which is made from fresh California tomatoes.
But each of the bikinis, of which only a limited quantity will be made, comes with a $10,000 price tag.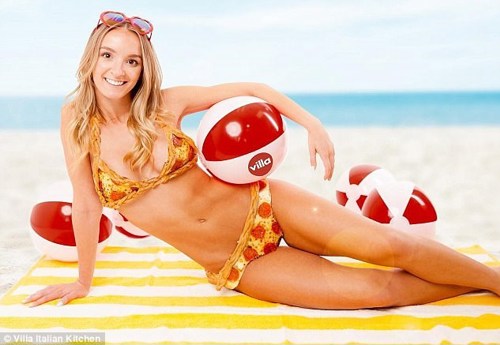 That cost covers the fact that each of the swimsuits will be custom-made and include a consultation and measurement session.
Customers can also choose which toppings they would like baked into their bikinis. 
Naturally, some people have met the news of the new product with a big dose of skepticism, proclaiming that it is not something the world needs.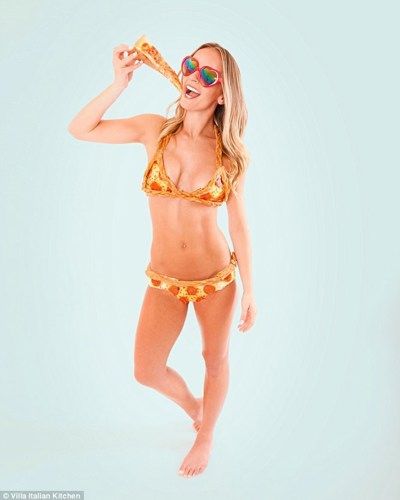 "I feel like I can make my own bikini out of pizza from Costco for $9.99," wrote one unimpressed Twitter user. 
A few, though, have shared their excitement about the invention on social media, with one joking it would be great if it was made with spaghetti straps.
Fortunately for those who are intrigued by the idea of a pizza swimsuit — but not looking to fork over that kind of money or have marinara sauce all over their bodies — there are several bathing suits out there that have pizza prints that could work just fine.
This article was first published on Daily Mail and is republished here with permission.