This story of cat who walked 19km to get back to family who abandoned him will break your heart!
Publish Date

Friday, 20 April 2018, 2:46PM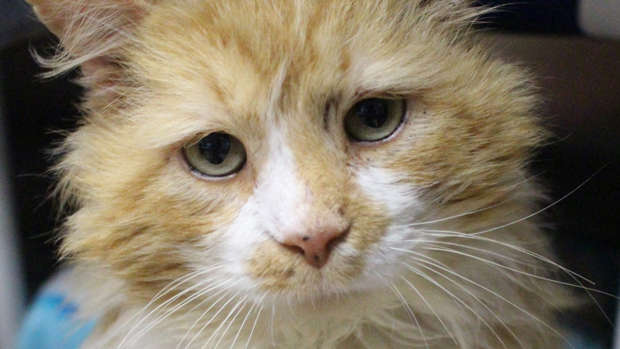 A 7-year-old cat who'd been abandoned by his owners in North Carolina made his way back home by walking 19km, only to find out his owners really did not want him back.
Toby completed the long trek and was immediately sent to a shelter to be euthanised.
"The family he thought had loved him took him to a shelter and asked staff to euthanise him," the Society for the Prevention of Animal Cruelty in Wake County said.
The shelter put out a social media post to try to find a new home for Toby.
"If he is willing to walk 12 miles to save his life, will you walk ONE to save thousands of animals like Toby?" they posted, along with a link for the SPCA Dog Walk and Woofstock (which we can all agree is a great name for an event).
Facebook users were shocked to read about the "heartless" family.
"Can you believe that how awful is that simply pitiful you can see the look of betrayal and abandoned in his eyes this breaks my heart to the core," someone commented.
"Those people should no longer be able to own a animal of any kind," someone else said.
This story does have a happy ending, though: Toby was adopted by a loving family last Friday, April 13!
This story was first published on nzherald.co.nz and is republished here with permission.