This zip lock bag hack could save your life in an emergency
Publish Date

Monday, 11 September 2017, 9:41AM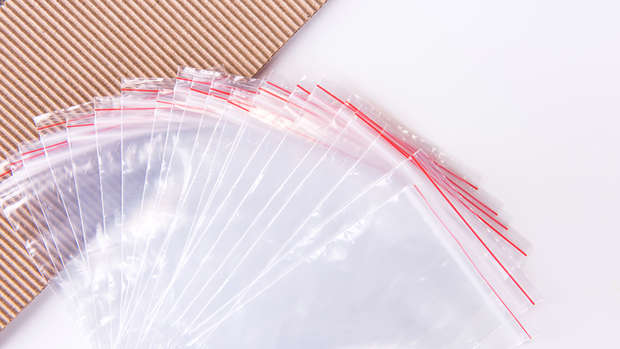 Unfortunately, us Kiwi's know a natural disaster could strike at any time.
And at the top of every household's emergency survival items list is fresh drinking water.
We're told to have at least three litres of water per person (and animal) per day, for at least three days.
So what can you do to prepare all that water, before a disaster hits?
Instead of buying expensive bottles of water, follow this super easy and cheap zip lock bag hack...
All you need to is fill up zip lock bags with water and lie them flat in your freezer.
Simple as that!
Grab those plastic baggies and fill them up to about three-quarters full.
You can never be too prepared if your running water stops.