Three adorable new photos of Prince Louis have been unveiled today to mark his birthday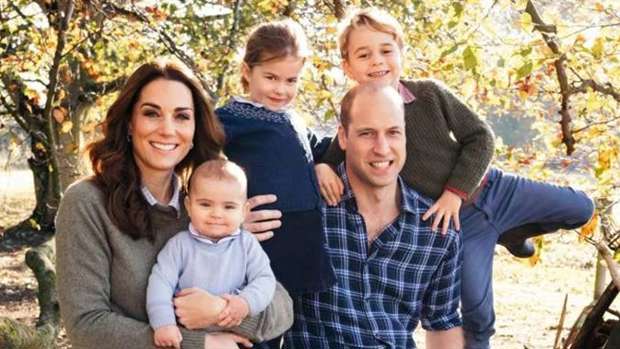 Prince William and Kate Middleton's children just keep getting cuter and cuter!
And their youngest, Prince Louis - who turns two years old this week - is no exception.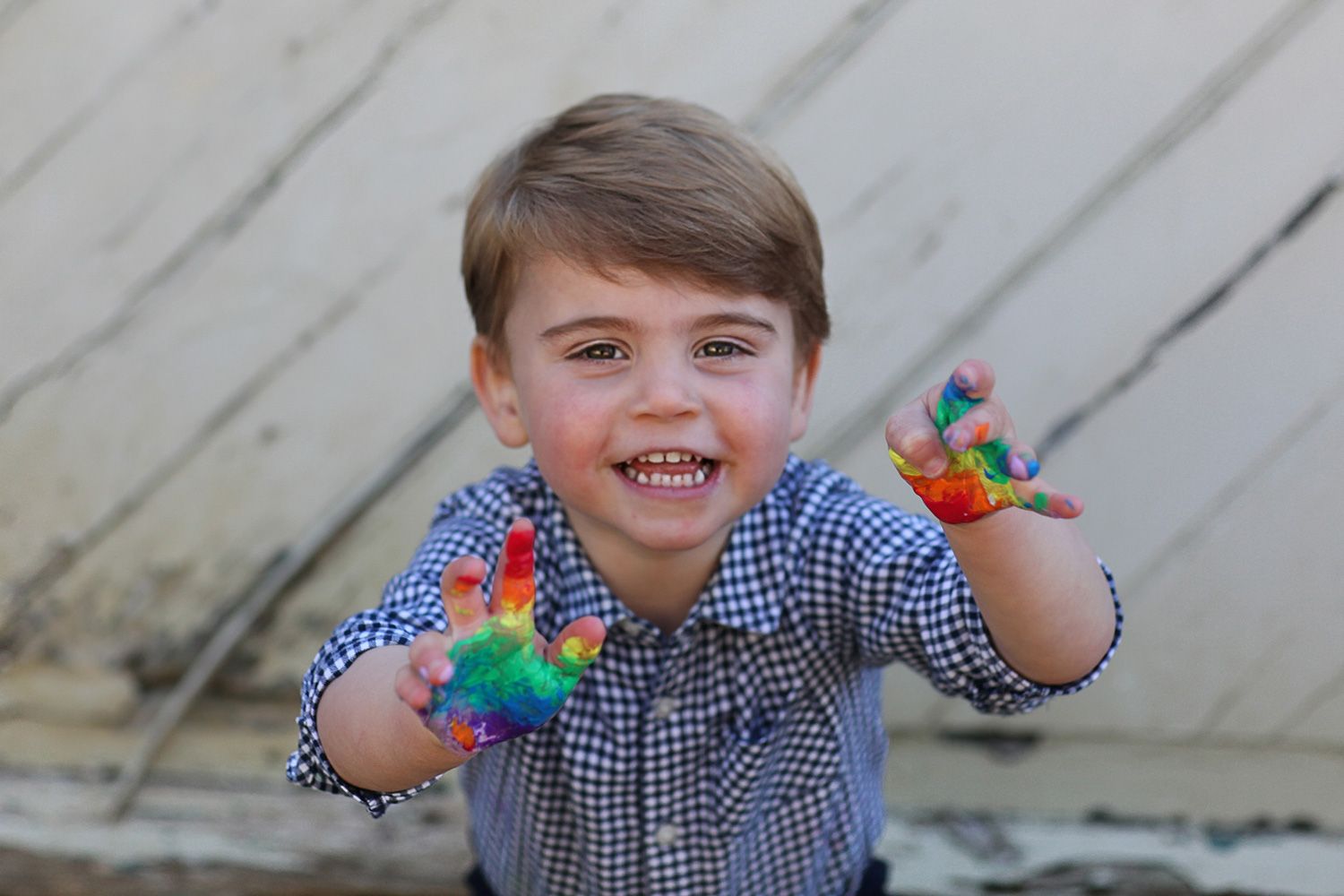 The Royal Family released three darling new photos of the young royal and my how he's grown!
In the photos, taken by his mother, the Duchess of Cambridge, Lous smiles showing off his hands covered in paint, and his hair looking remarkably longer than when we last saw him.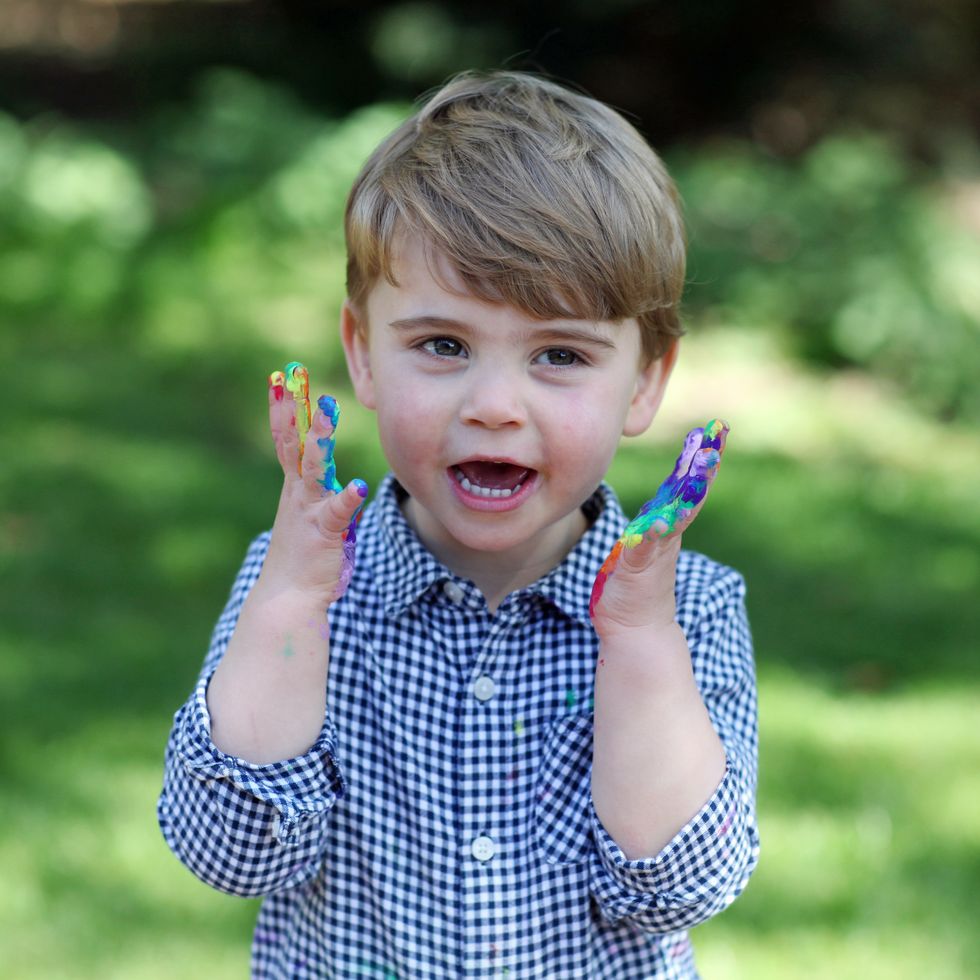 Alongside the snaps - which were shared on Instagram - a caption read: "Sharing a sneak peek of Prince Louis's handiwork ahead of his second birthday!"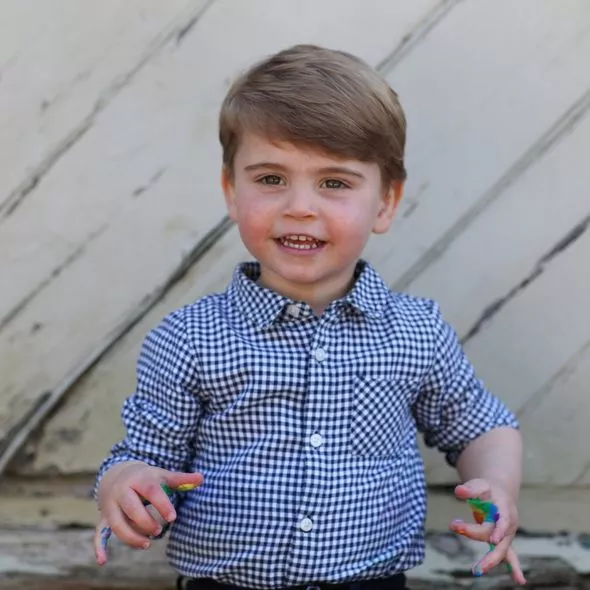 "We are pleased to share images ahead of Prince Louis's second birthday tomorrow, taken by The Duchess this April."
Happy Birthday, Prince Louis!