Time to fuel up! Gull has marked down petrol by 21 cents to celebrate their 21st birthday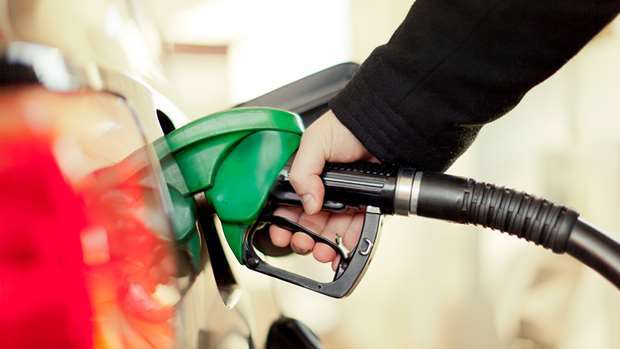 Unless you have been living under a rock, you may have noticed that fuel prices throughout the country skyrocketed in July when the Government increased the fuel excise tax by 3.5 cents per litre.
But now, there's a reason to celebrate.
To mark the service station's 21st birthday, Gull announced it would drop fuel prices at stations throughout the nation by 21 cents.
That's right - Gull reduced its fuel prices by 21 cents per litre.
How great is that?!
However, while the discount was running today it wouldn't be around for long, with the special set to finish by midday tomorrow.
Be right back, just heading down to our local Gull to fuel up ...
This article was first published on the NZ Herald and was republished here with permission.