Tip Top has unveiled two brand new ice cream flavours and we can't wait to try them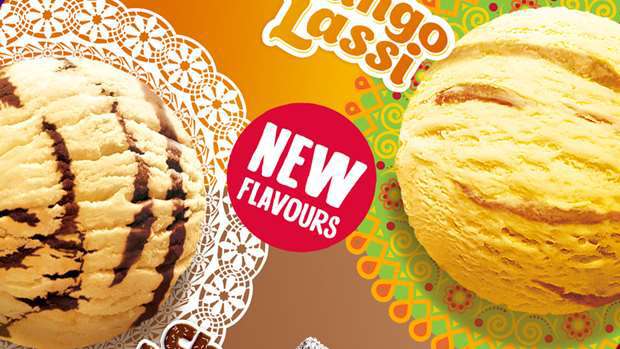 Get ready ice cream lovers, you are about to get two new tasty new flavours.
Tip Top has delighted Kiwis with the announcement that they have created two new flavours: Mango Lassi and Chocolate Lamington.
"We think our delicious new flavours will hit the sweet-as spot!" Tip-Top wrote on Facebook.
"Mango Lassi is a refreshing and fruity frozen yoghurt, and Choc Lamington is a perfect blend of chocolatey coconut, a true kiwi classic!"
Fans were excited with the announcement with the post receiving more than 1.3K comments. 
One person said: "Both are really good. Currently, have them in my freezer after I couldn't decide what one to get" and another said: "Should have made a raspberry lamington as well."
We can't wait to try them out for ourselves!