'Titanic' director reveals why Rose didn't make any room for Jack on that infamous door
Publish Date

Monday, 27 November 2017, 4:06PM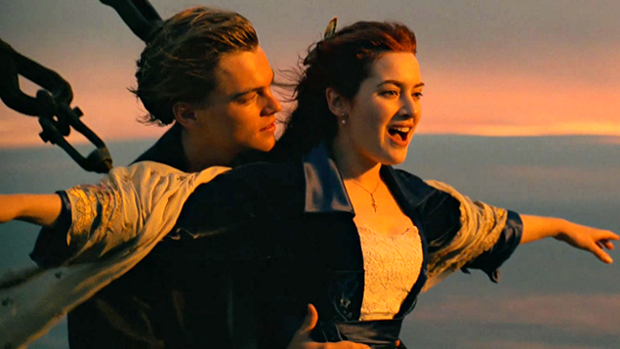 Most of us have seen 'Titanic'... but there's just one problem with that iconic scene where DiCaprio's character froze to death while his lover bobbed on the surface on top of a door.
THAT DOOR IS HUGE.
Surely it was big enough for him to climb on to until help arrived?
Well 20 years on director James Cameron has FINALLY answered the question.
"The answer is very simple because it says on page 147 [of the script] that Jack dies. Very simple. . . . Obviously it was an artistic choice, the thing was just big enough to hold her, and not big enough to hold him . . . I think it's all kind of silly, really, that we're having this discussion 20 years later. But it does show that the film was effective in making Jack so endearing to the audience that it hurts them to see him die. Had he lived, the ending of the film would have been meaningless. . . . The film is about death and separation; he had to die. So whether it was that, or whether a smoke stack fell on him, he was going down. It's called art, things happen for artistic reasons, not for physics reasons," James told Vanity Fair.
James continued, "I was in the water with the piece of wood putting people on it for about two days getting it exactly buoyant enough so that it would support one person with full free-board, meaning that she wasn't immersed at all in the 28 degree water so that she could survive the three hours it took until the rescue ship got there. [Jack] didn't know that she was gonna get picked up by a lifeboat an hour later; he was dead anyway. And we very, very finely tuned it to be exactly what you see in the movie because I believed at the time, and still do, that that's what it would have taken for one person to survive."
We still think Jack could've survived!