Unhappy wives reveal why they stay in their marriages ...
Publish Date

Wednesday, 6 February 2019, 8:38AM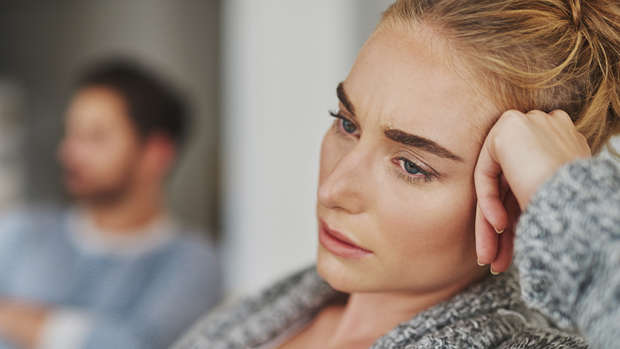 The moment you say your "I dos" divorce is likely the last thing on your mind.
However, for these women, there is nothing more appealing.
In a new thread on the secret-sharing app Whisper desperately unhappy wives have revealed why they feel they have to stay with their husbands despite no longer loving them ...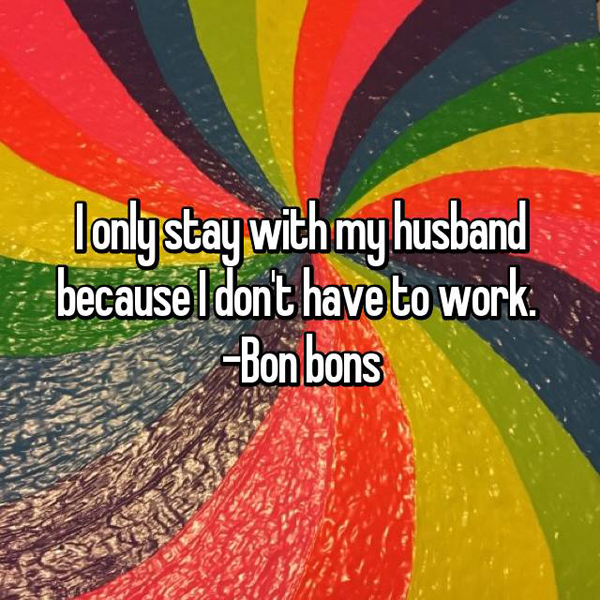 Photo / Whisper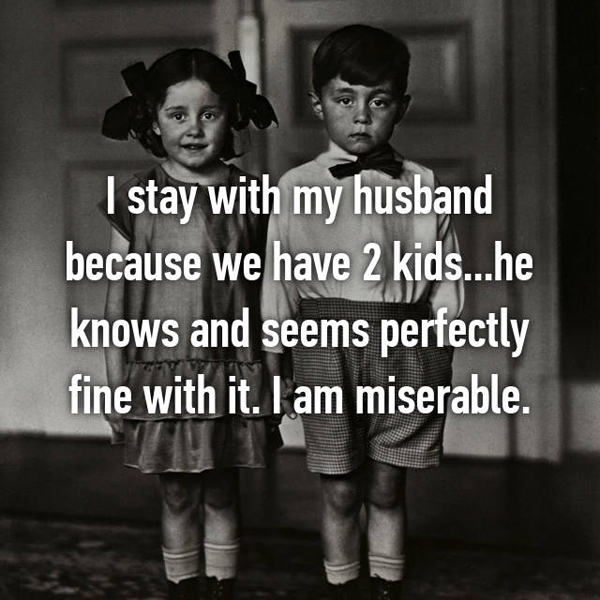 Photo / Whisper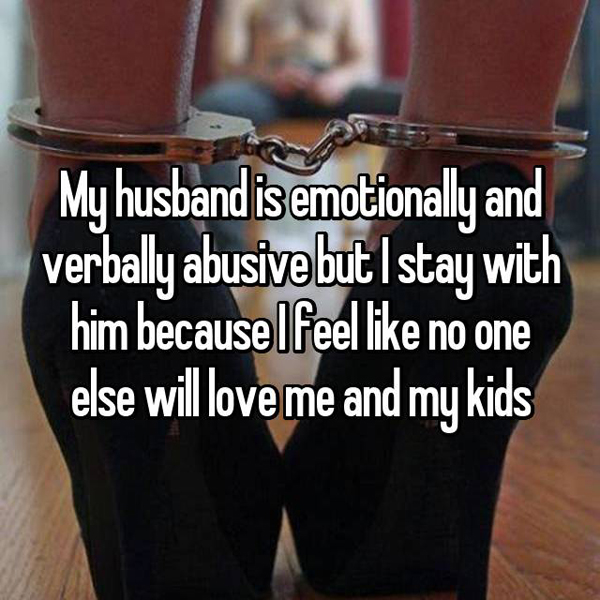 Photo / Whisper

Photo / Whisper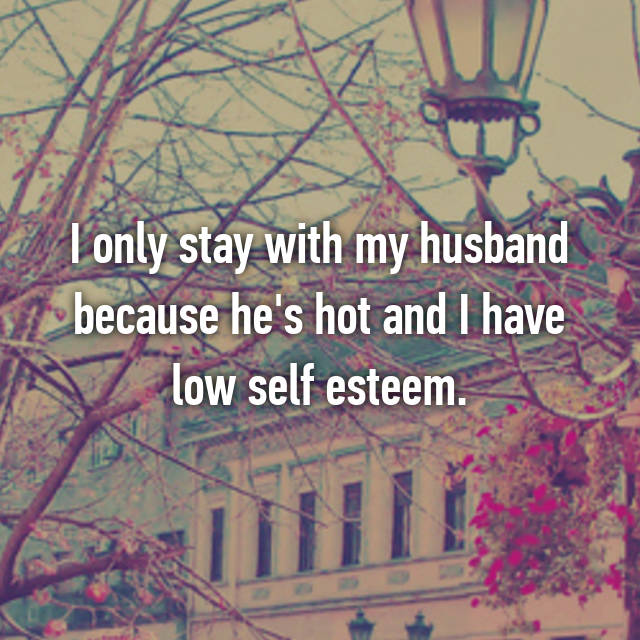 Photo / Whisper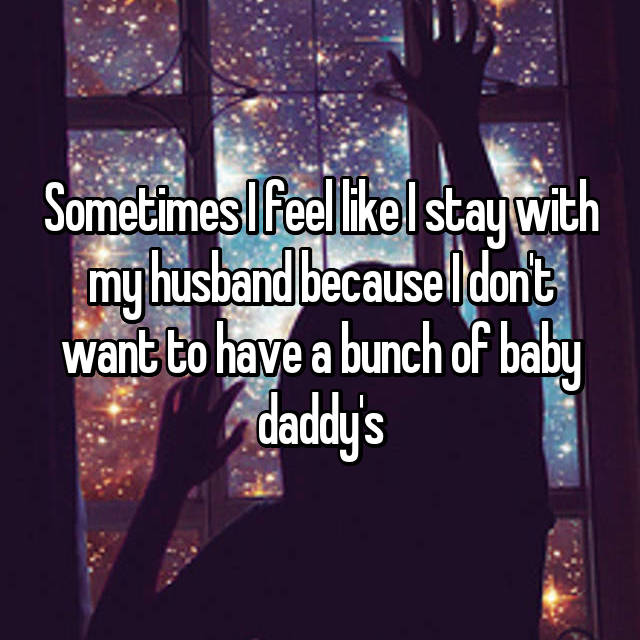 Photo / Whisper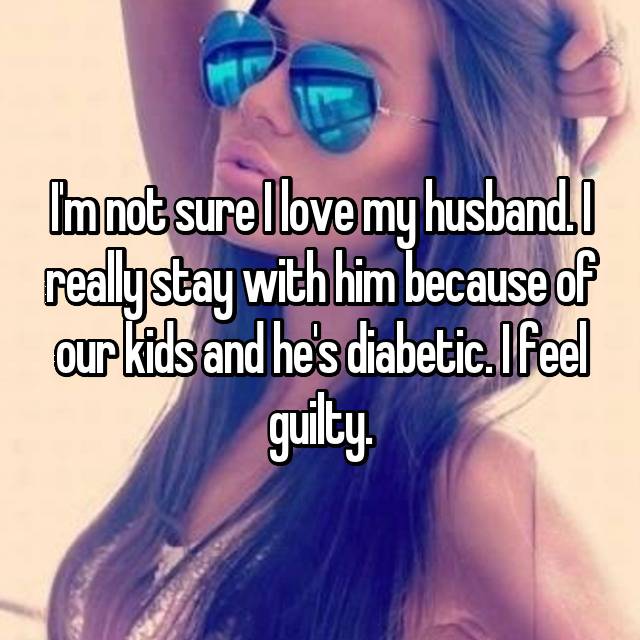 Photo / Whisper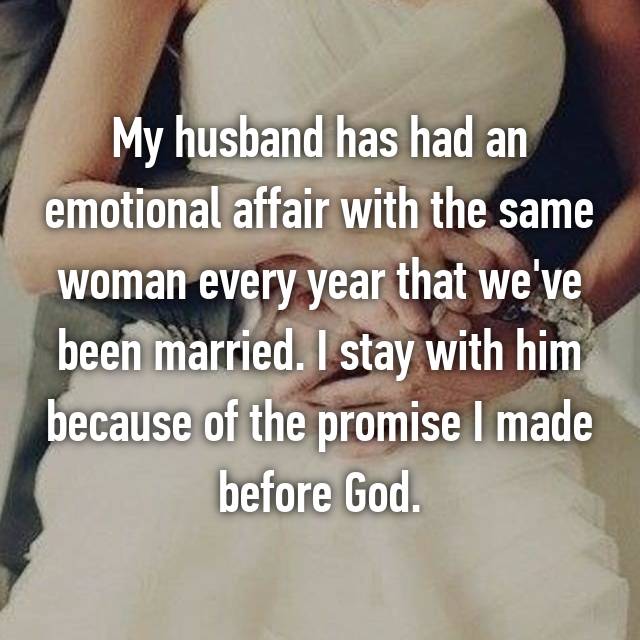 Photo / Whisper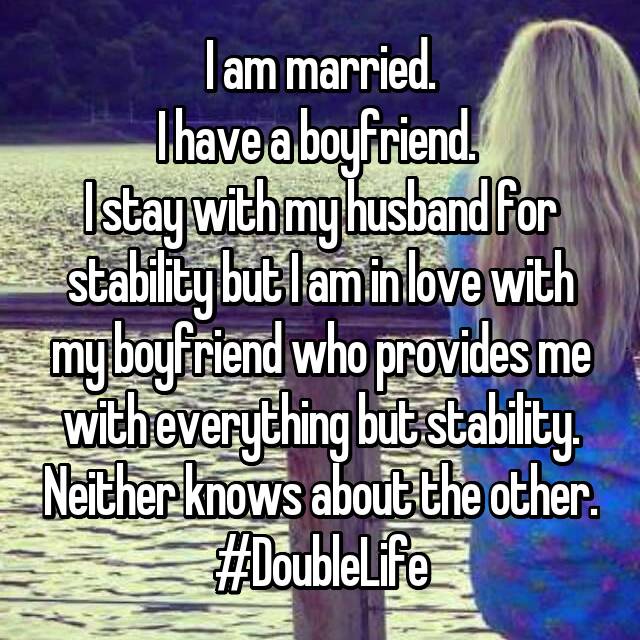 Photo / Whisper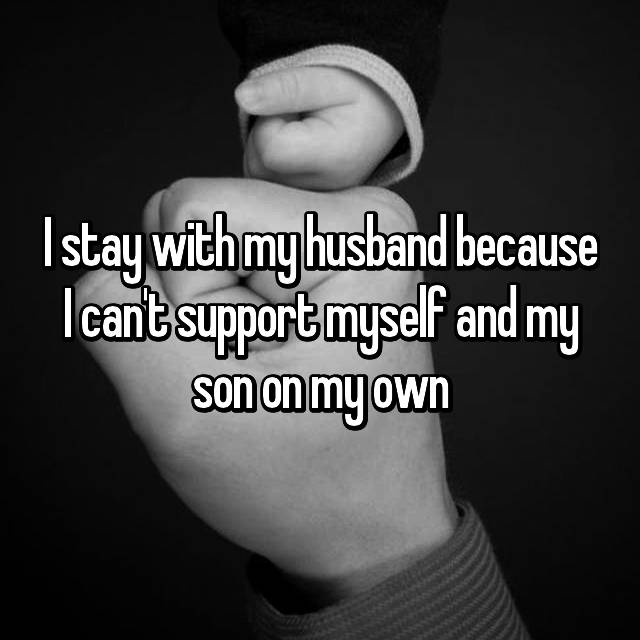 Photo / Whisper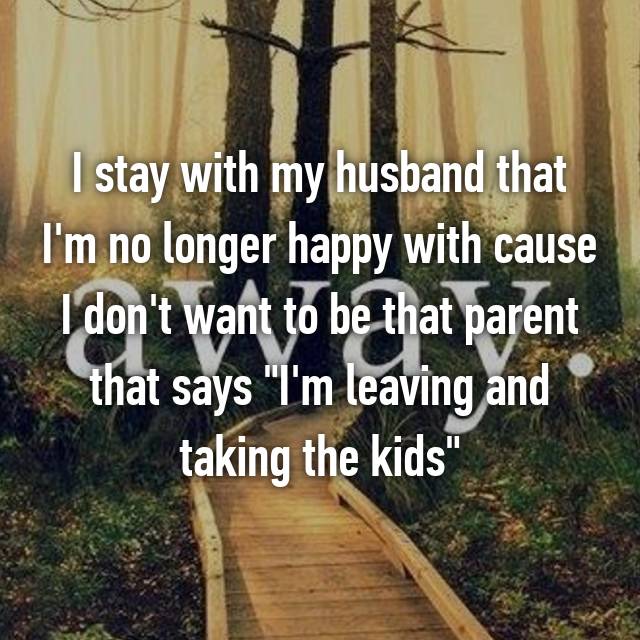 Photo / Whisper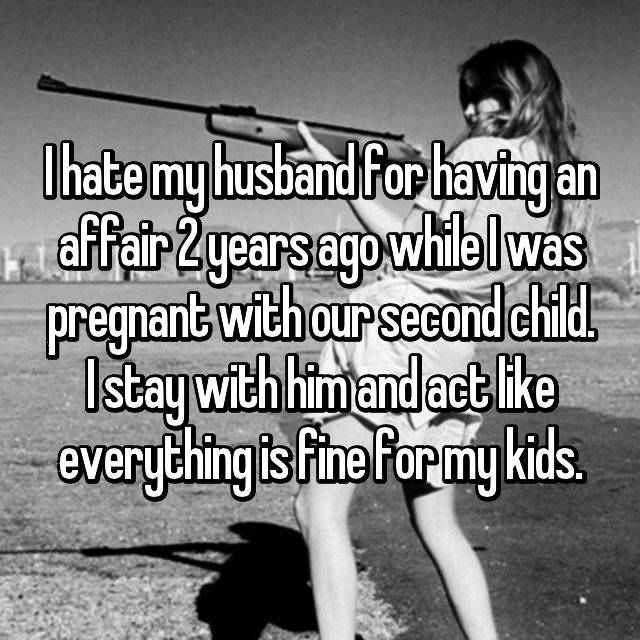 Photo / Whisper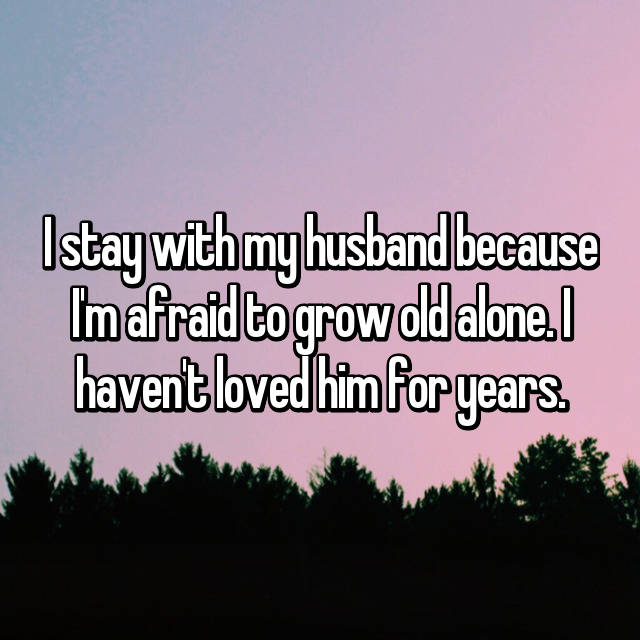 Photo / Whisper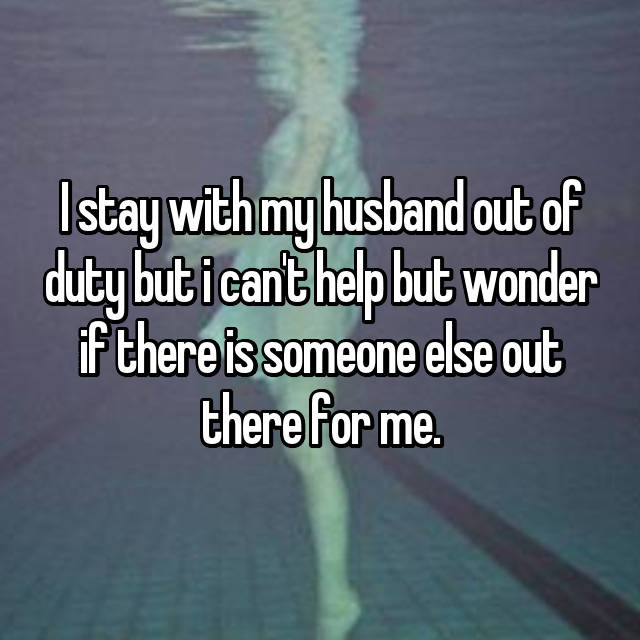 Photo / Whisper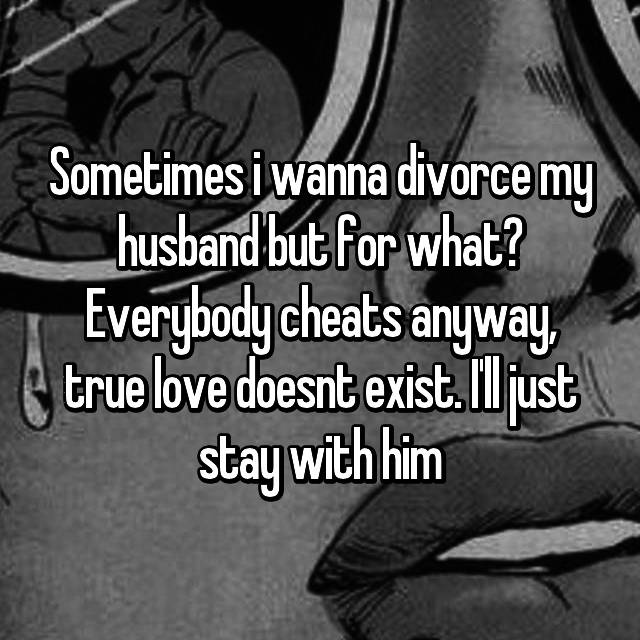 Photo / Whisper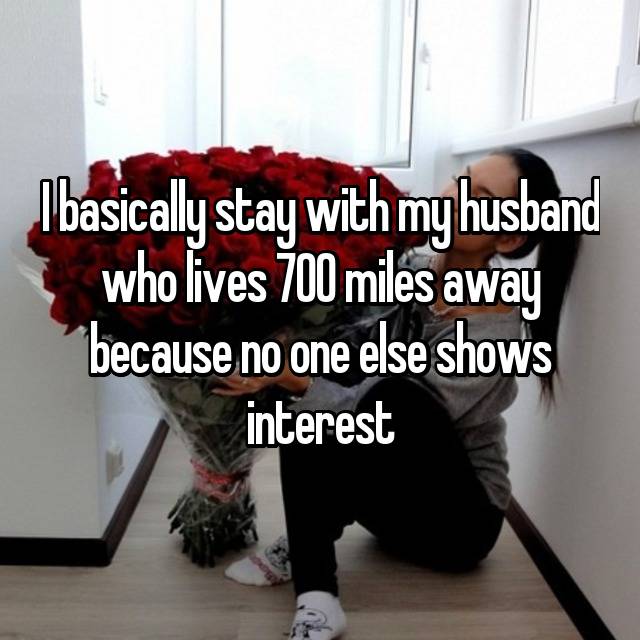 Photo / Whisper