We've JUST noticed this awesome wee detail on Arnott's Shapes boxes - and it's blowing our mind!
Publish Date

Friday, 27 April 2018, 10:57AM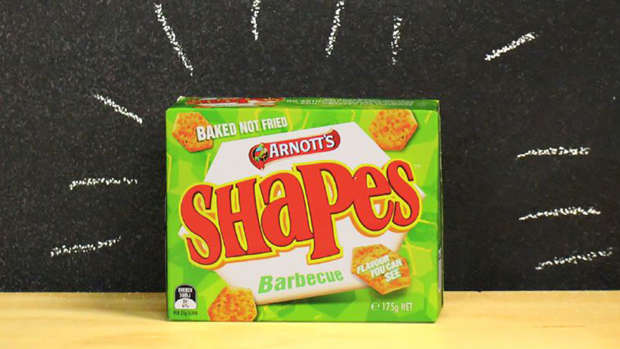 Sometimes you'll go years without knowing something.
And then when you discover this new piece of knowledge your mind is blown as to how you could have never known prior?!
This is one of those things.
Arnott's Shapes, we love snacking on them.
But The Hits office was in shock today when one detail about the packaging was pointed out to us.
The white shapes on the box are the same shape as the shapes in the box!!
Take a look for yourself: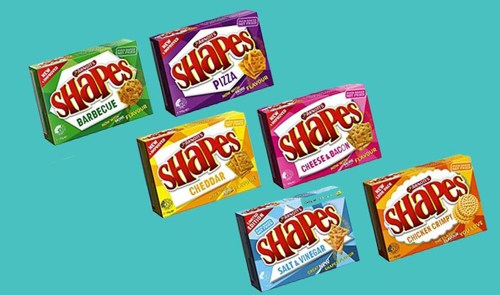 How did we never notice this?!
Arnott's you smart wee things!