What happened on this woman's morbid first Tinder date fail will absolutely shock you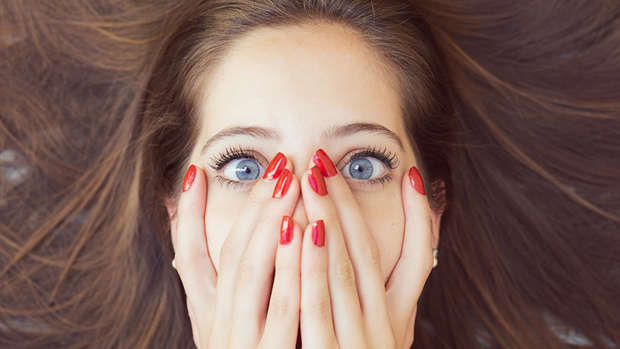 Not all surprises are good, as one woman quickly found out after her Tinder date turned morbidly awkward.
After being told the location of her first date, was a "surprise" the nameless woman thought it would be "romantic" … it was far from it.
Twitter user @itssraych shared the story of her friend through screengrabs of their conversation in the aftermath of the dreadful date.
What happened will absolutely shock you!  
Read the full conversation below: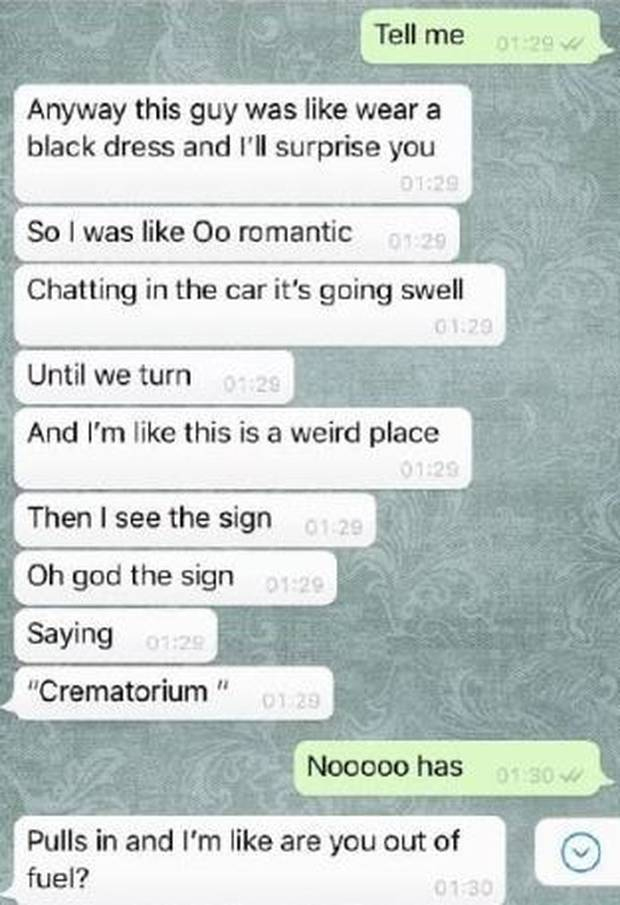 Photo / Twitter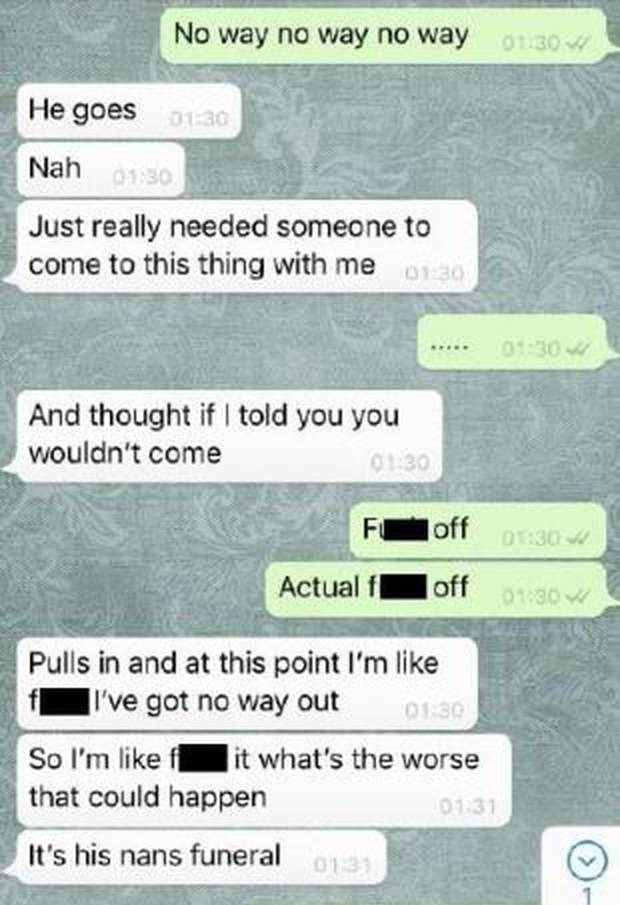 Photo / Twitter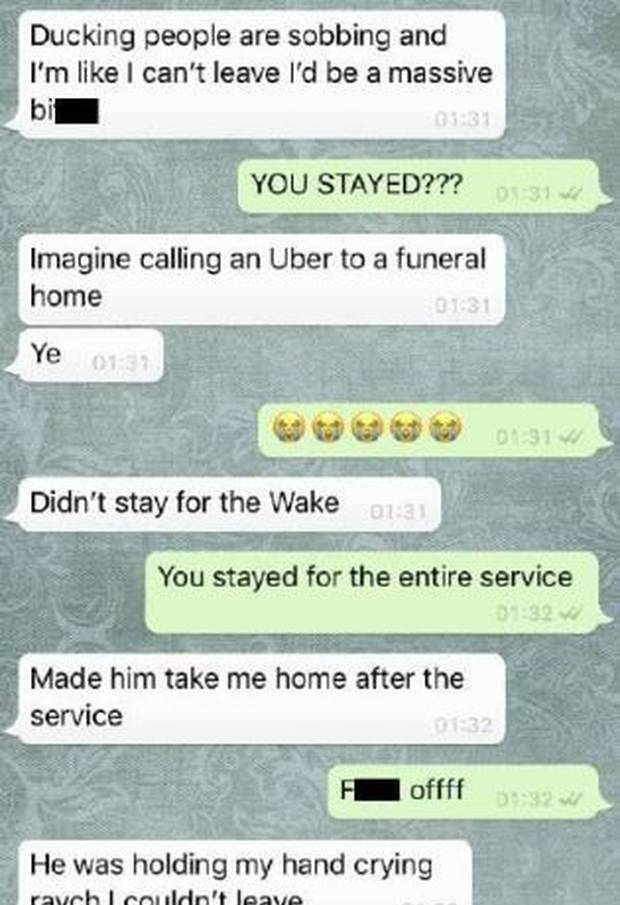 Photo / Twitter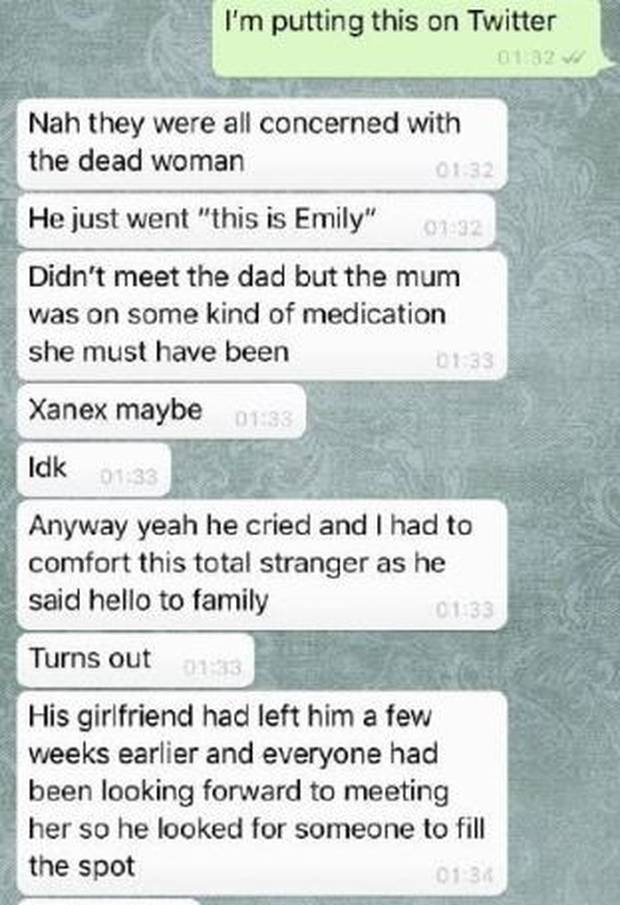 Photo / Twitter