When this mum took this selfie she had no idea something horrible was about to happen ...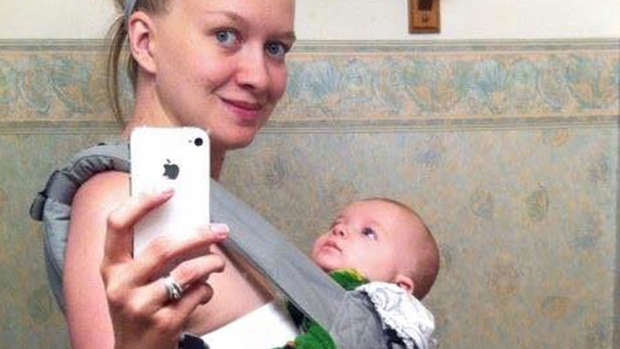 When Destiny Mantia took this picture, she had no idea that hours later her life would be falling apart.
Destiny and her husband, Corey, were just 15 and 16 years old when they met during a football game.
Three years later, they were married.
Then on June 23, 2013, their son, Parker, was born.
They had big plans for their family, and were saving up to buy a house.
"He was super funny and caring and would always help anyone who needed it. We talked nonstop. There wasn't a day where we weren't together. We did everything together," Destiny told ABC News.
But on September 20, 2014, that all changed.
Destiny wrote about what happened on her Facebook page:
Destiny's powerful message has since been shared by more than 62,000 people.
These days, Destiny is trying to live her life as positively as possible as she can without the two people who meant the most to her. But still, every day is a challenge.
In addition to Destiny's husband and son, the drunk driver also died.
DON'T DRINK AND DRIVE!