Why Adele snapped her Grammy in half on stage
Publish Date

Wednesday, 15 February 2017, 11:33AM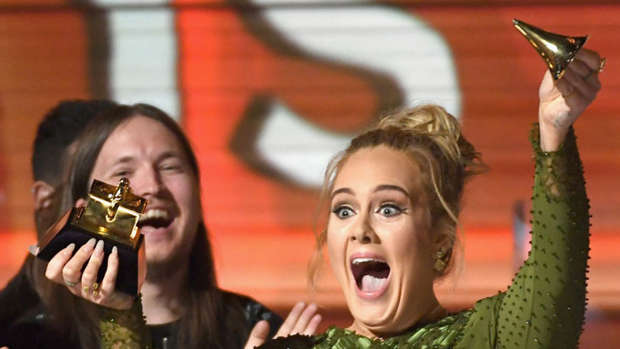 A Grammy award isn't something to take lightly, let alone break it in half on stage in front of the world.
It wasn't an act of diva-ness but instead it was quite the opposite, one of kindness. 
She stunned the audience by opening her speech by saying that she "couldn't possibly accept this award"and that it should of gone to Beyonce instead.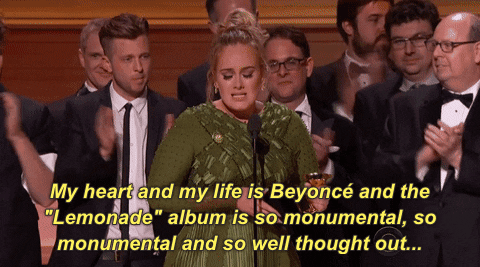 "And all us artists adore you. You are our light. And the way that you make me and my friends feel, the way you make my black friends feel is empowering, and you make them stand up for themselves. And I love you. I always have. And I always will." 
They say that actions speak louder than words, Adele's obviously a fan of this saying as after she had finished her speech she snapped the gramophone in two - one piece for her and one for Queen B.
In a speech after the Grammys Adele explained that she thought "it was her time to win."
Here are some of the things fans tweeted out after the event: