Woman has reportedly had 50 surgeries in an attempt to look like her idol Angelina Jolie
Publish Date

Friday, 1 December 2017, 11:00AM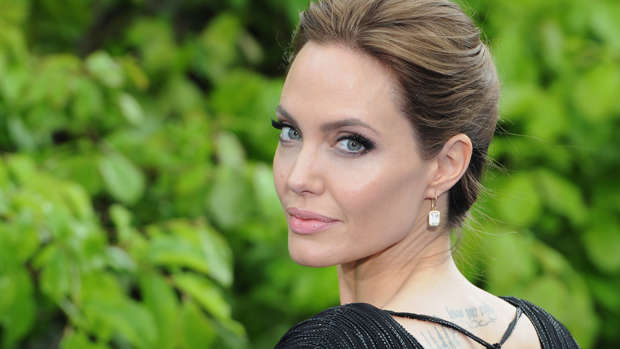 An Angelina Jolie super-fan has amazed her own social media followers with photos that show her trying to emulate the Hollywood star.
Sahar Tabar, 22, from Tehran, Iran, has an Instagram account filled with snaps that show her with Angelina-esque razor-sharp cheekbones and famously plump pout, albeit much more extreme versions, according to the Daily Mail.
Belgian media has reported that Sahar has undergone 50 procedures to look like her idol - but fans claim she creates the incredible looks just by using makeup and clever prosthetics. 
However, not all of the feedback from her 318,000 Instagram followers is positive, with some likening her to a "zombie" or a "corpse".
Belgian website Sud Info, Sahar said her goal in life is to look like the Hollywood actress. 
It reported that she has lost 40kg and undergone dozens of procedures in the space of just a few months to look like Angelina.
She has shared numerous selfies on social media, all of which have sparked huge debate among her Instagram followers.
Sahar's followers have posted to say she looks like a "zombie" and said her pictures make them "feel sick".
However, it is believed the social media star has actually created her distinctive look with the help of prosthetics and make-up.  
Both her nose and cheekbones appear to be in different places in several snaps while her lips also appear to be different sizes in several pictures.
In one video she can be seen without her unique nose and cheekbones, though this may be a clip from before her transformation. 
This article was first published on Daily Mail and is republished here with permission.