Woman orders vegan meal, gets a plate of tomatoes and raw onions (for $14)
Publish Date

Friday, 11 August 2017, 7:30AM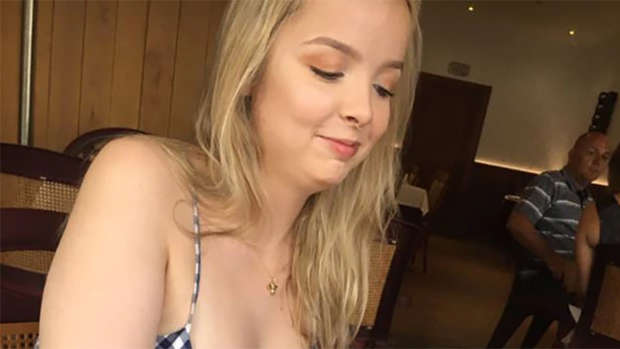 There's never been a better time to be vegan.
From the scope of choice in restaurants to the hipster approval rating, it can be both delicious and fashionably ethical.
But, for travellers who venture abroad, that isn't always the case - as one young woman experienced first-hand, this week, the Daily Mail reports.
Georgina Jarvis, 19, from Leeds, was on a family holiday in Fuengirola on the Costa del Sol, when she suffered a serious food fail.
After visiting a restaurant which claimed to cater for vegan diners, she ordered one of their vegan pizzas. But, when it transpired the recipe contained egg, the chef swapped it for the next best thing.
Sadly, when it arrived, it was nothing more than chopped tomatoes with onion.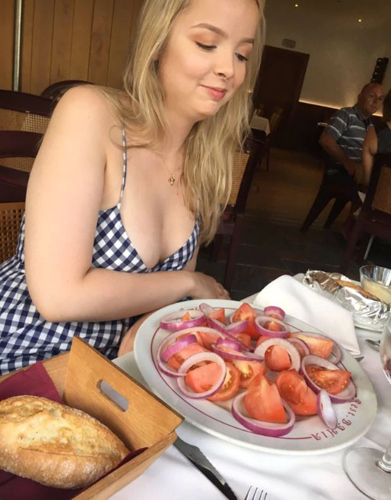 Photo / Twitter/gabbiejarvis
Fortunately, the comical moment was captured by Ms Jarvis' sister, Gabbie, 17, who snapped her sibling's priceless reaction.
Posting it to Twitter shortly after, she captioned it: "Out for tea and the restaurant claimed they catered for vegans, this was my sister's amazing vegan meal."
Shortly afterwards, she added: "For everyone asking, I think the food cost about €6-€9."
Impressively, the post garnered more than 15,000 re-tweets and more than 59,000 "likes", plus 1,000 witty comments.
Speaking to MailOnline, Ms Jarvis said: "The food was disappointing compared to the options in England, but I was very happy that they accommodated me. Veganism, in my opinion, is the most sensible option for the well-being of animals, for the environment and for your health.
"Veganism has made me into a more compassionate person and I urge people to consider even cutting down on meat, maybe making a vegetarian meal a couple of times per week.
"The tweet posted may make veganism look inaccessible, but in reality I normally have no issues eating out in restaurants, and normally have many options."
This article was first published on Daily Mail and is republished here with permission.