Woman writes heartwarming open letter to her birth mum and adoptive parents
Publish Date

Tuesday, 16 May 2017, 4:28PM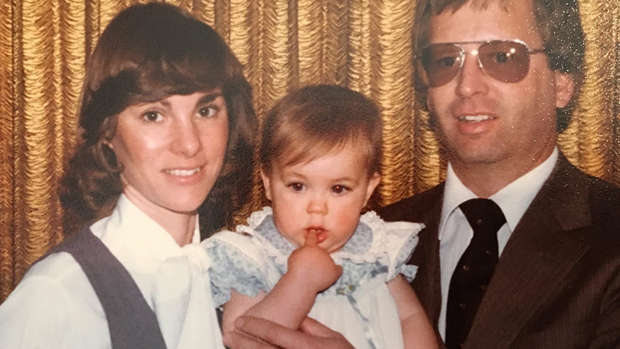 Growing up, most kids know where they come from.
They know their parents and grandparents, their aunts and uncles, and their cousins.
But for some kids, the biological aspect of family is missing.
Dana Mason Womer, always knew she was adopted. But instead of feeling unwanted, she grew up feeling 'chosen'.
Dana has since gone viral with her open letter to both her adoptive parents and birth mother - and it will leave you in tears.