Women are now using nose hair extensions and it is grossing us out!
Publish Date

Thursday, 12 October 2017, 1:46PM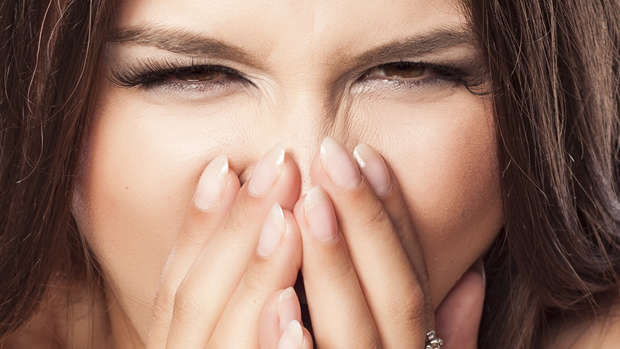 2017 has apparently been the year for weird and wacky beauty trends.
But this new trend has seriously taken things to the next level.
So much so, it's actually grossing us out!
Allow us to introduce you to nose hair extensions.
Yep, people are now actually using fake hair to poke out of their nostrils.
The eccentric new look is taking over Instagram's beauty feeds, thanks to creator Gret Chen Chen.
Would you try this look out?