Worker sent home for wearing shorts returns with something even better on
Publish Date

Friday, 23 June 2017, 12:29PM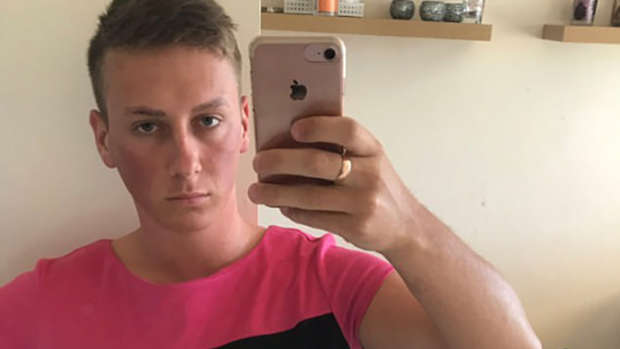 A defiant call centre worker who was sent home for wearing shorts to the office during a heatwave came back wearing a bright pink dress as a "protest" against the dress code.
Joey Barge, 20, from Buckinghamshire, turned up in a pair of smart blue shorts on but bosses deemed them inappropriate despite the sweltering heat, Daily Mail the reports.
They sent him home just minutes after he posted on Twitter asking his followers: "If women can wear skirts/dresses at work can I wear smart shorts like so?"
But rather than changing into a stuffy suit, the call centre worker decided to don a bright pink dress as a "protest" against the rules.
Predicting that he'd be sent home again, Joey posted a chic selfie to Twitter, racking up dozens of likes and retweets.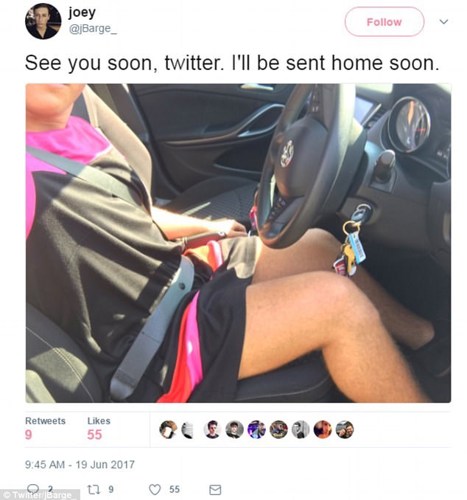 Instead, his act of defiance sparked a change in the rules - with bosses sending out an email allowing "gentlemen in the office" to wear three-quarter length shorts in "black, navy or beige only".
Despite the u-turn - which Joey branded a "partial win" - he opted to wear the colourful dress for the whole day in an act of defiance against the policy.
He said: "I got sent home and told to change into appropriate clothing but it said females could wear dresses so hey ho!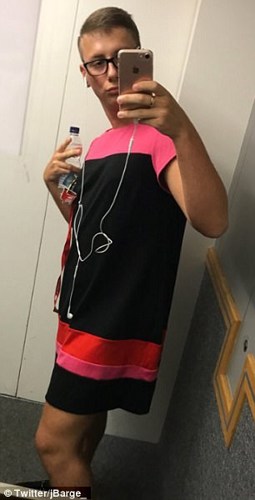 "They said it was a bit too colourful and asked if I wanted to go home and change because they were letting us wear shorts because of my 'protest' - but I said I was happy to stay."
One of his Twitter followers, Lewis Alexander Hunt, replied: "Men should always be allowed to wear shorts like women can wear skirts and dresses ... equality
Another added: "Don't you know Joey, there is a double standard with things like this?"
One user commented: "They sent you home? You aren't customer facing and it was still a smart outfit."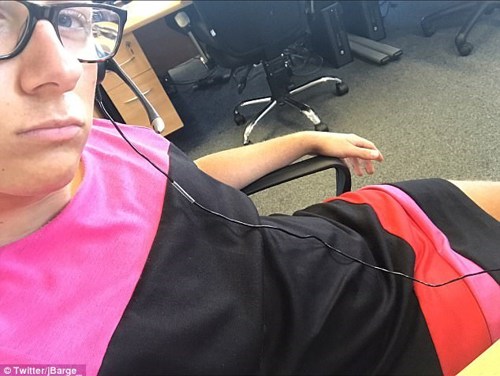 This article was first published on Daily Mail and is republished here with permission.