Would you wear these bizarre detachable jeans?
Publish Date

Thursday, 18 May 2017, 12:35PM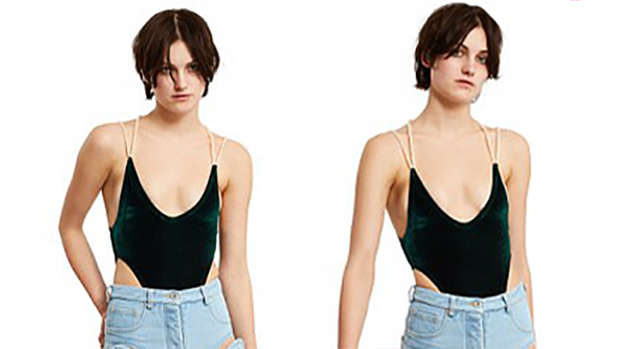 If you thought invisible jeans were strange and laughed out loud at Topshop's plastic jeans, the latest denim invention is sure to leave you baffled.
Y Project has created detachable jeans that can be unhooked just below your crotch and transformed into skimpy hot pants in seconds, the Daily Mail reports.
The quirky garment, which is officially named the "cutout transformer cotton denim jean" doesn't come cheap either - and will set you back an eye-watering £341 (NZ$636).
The jeans fasten together just below your crotch and under your bottom - leaving a clear flash of skin on display at all times.
The jeans, available at Opening Ceremony, are available in classic blue, white and black.
The quirky jeans aren't the first clothes to raise a few eyebrows in recent weeks. 
Last month, Topshop came out with a line of totally clear plastic jeans and were widely mocked for it.
But despite appearing to have become the butt of all the online jokes, the company would soon have the last laugh: the strange $100 pants are now completely sold out, and Topshop's head of design Mo Riach couldn't be happier.
This article was first published on Daily Mail and is republished here with permission.