You can turn your dog into a mermaid with this adorable new life jacket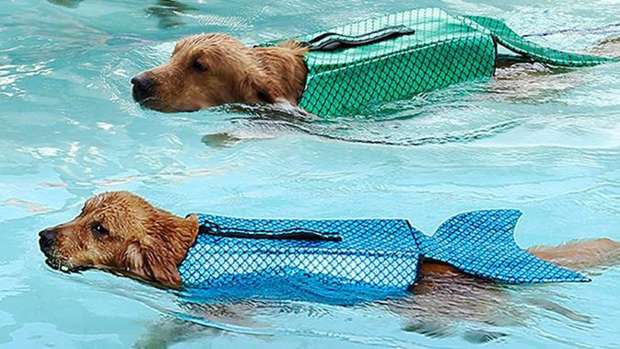 If your pooch loves going for a swim, we may have just found the perfect accessory for your fury friend!
Allow us to introduce you to this ADORABLE mermaid vest for dogs.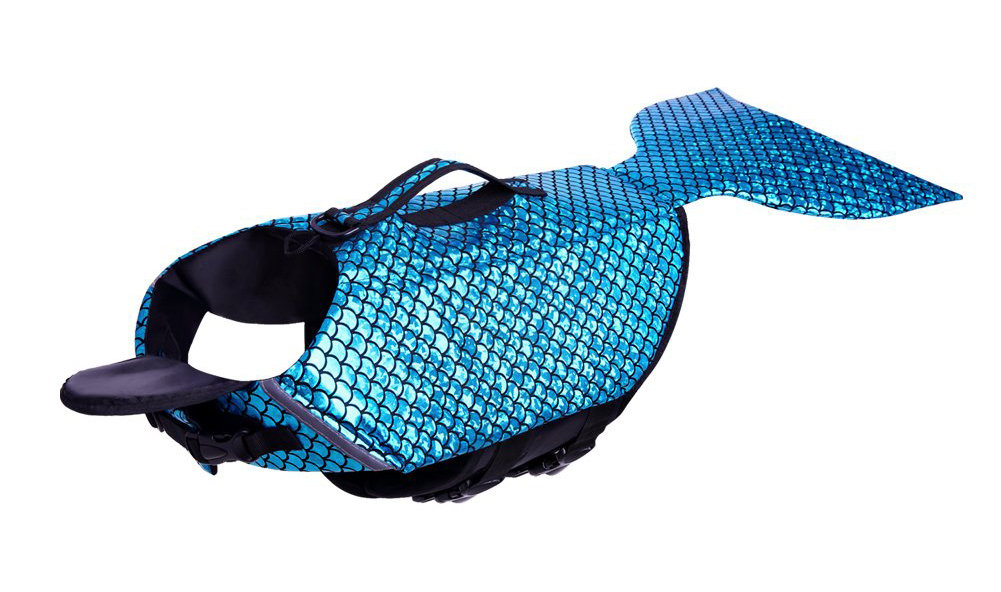 The life jacket - which has been made by pet product brand, Albabara - will keep your dog afloat in the pool, lake, or ocean, while turning them into a mermaid!
The sparkly blue vest has a scaly design and comes in small, medium, and large sizes with adjustable buckles.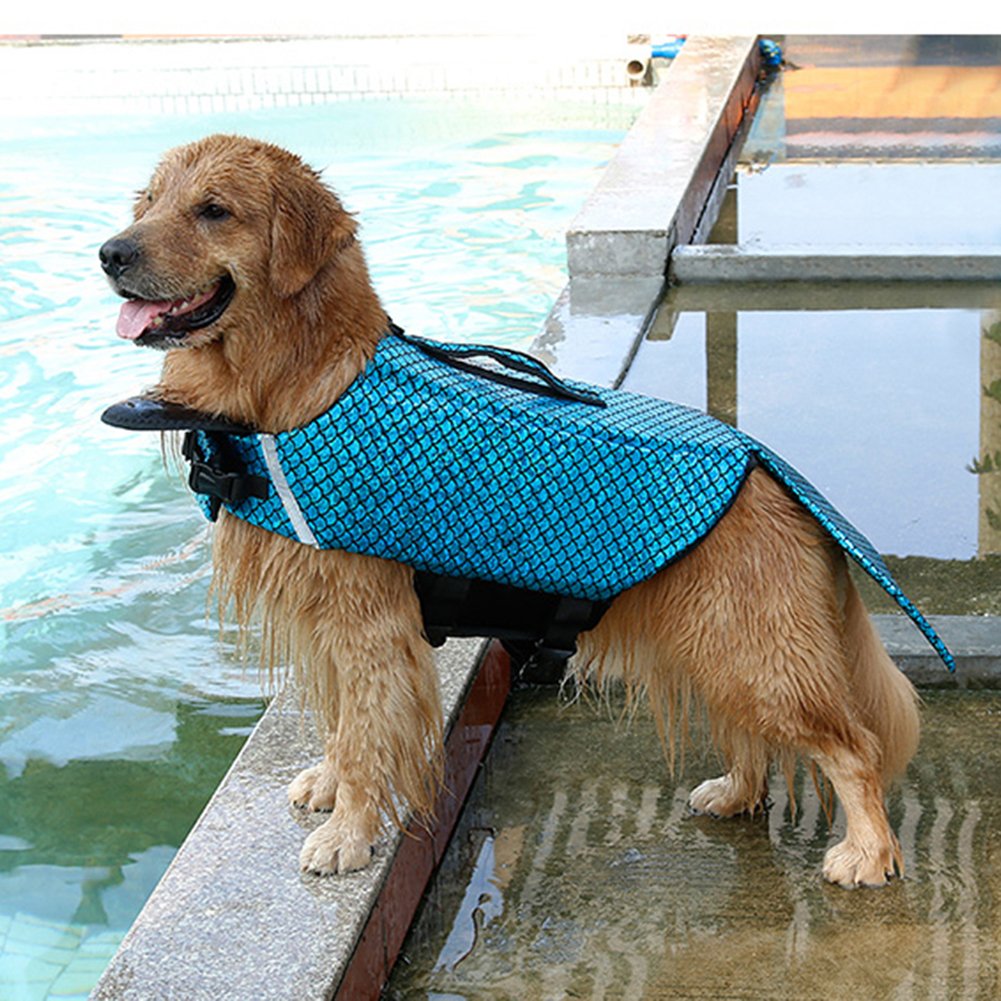 It's available on Amazon Prime for under US$25!
As if your dog weren't already the cutest one in town, this mermaid vest seals the deal.