9-year-old couple saying goodbye will be the sweetest thing you see today
Publish Date

Sunday, 2 July 2017, 2:35PM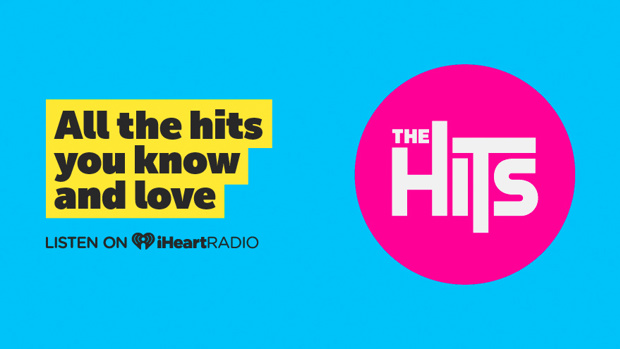 This is just the most heartwarming and sweetest thing you will see today! This could be the youngest form of true love we've seen, almost something out of a Disney movie but in real life!
These two young US based friends, who had been calling each other boyfriend and girlfriend, had to experience the hardest farewell in their young lives and fair to say they couldn't handle (nor can the people watching it for that matter). Merce and Mylee are going to break the Internet with their images, which have been flying around social media, of their tear-filled departure.
It wasn't just those close to the young couple who couldn't help shed a tear, even the Twitter-sphere couldn't contain their emotions of the whole ordeal:
Representatives of the pair spoke to Yahoo! explaining that the pair had known each other since they were 2-years-old as a part of dancing programme. From then on, they were inseparable. According to family, they would greet each other with a hug in the morning before class and Merce would walk Maylee to her car after school every day!
This is so unbelievably cute and just like this Twitter user, we too do hope that they can meet up in the future and be together!