Big Little Lies season two trailer just dropped and it will give you chills!
Big Little Lies is coming back for a second season and this time around it is set to star the one and only Meryl Streep.
Fans of the HBO hit got a glimpse at the 69-year-old actress, who will be starring alongside Reese Witherspoon, Nicole Kidman, Laura Dern, Zoe Kravitz and Shailene Woodley.
"We're kidding ourselves if we think people will stop talking," Nicole – who plays Celeste Wright in the epic drama - can be heard saying in the new trailer.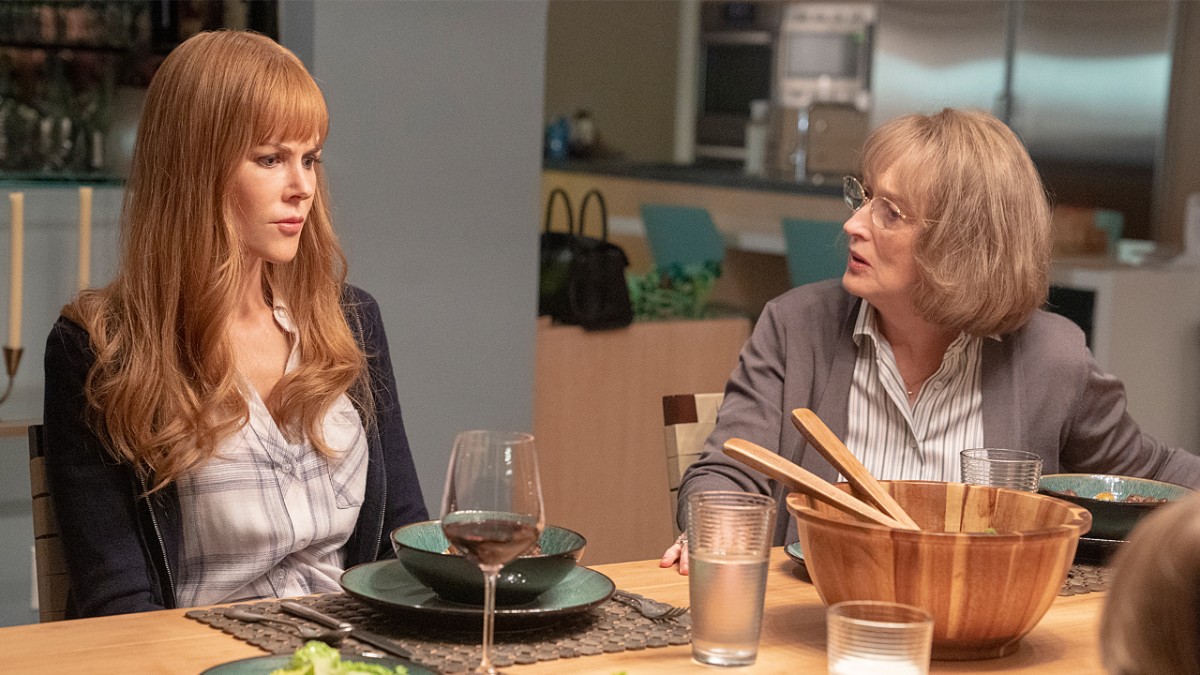 Photo / HBO
Later Meryl's character Mary Louise Wright – mother of Celeste's abusive husband Perry (Alexander Skarsgard) - can be heard saying to Madeline Mackenzie played by Reese: "My son is dead. I want to know what happened that night."
"I'm very tempted to ask you, but I… I don't think I would get the truth, would I?"
While there is no official premiere date for New Zealand, Big Little Lies' second season is set to launch this June.