Brand new teaser for third season of Netflix's 'The Crown' shows the Queen is just as sassy as ever
Netflix has given royal fans another taste at what's to come in the highly anticipated third season of The Crown.
The streaming service unveiled a brand new teaser which features Oscar award-winning actress Olivia Colman as Queen Elizabeth II. The role was played by Claire Foy for the previous two seasons. 
In the juicy clip, a now older Elizabeth views her new portrait, which will appear on the British postage stamp.
"Everyone is delighted with the new profile, ma'am," an adviser says to her. "Which they feel to be an elegant reflection of her majesty's transition from young woman to ..."
"Old bat?" the Queen cuts him off.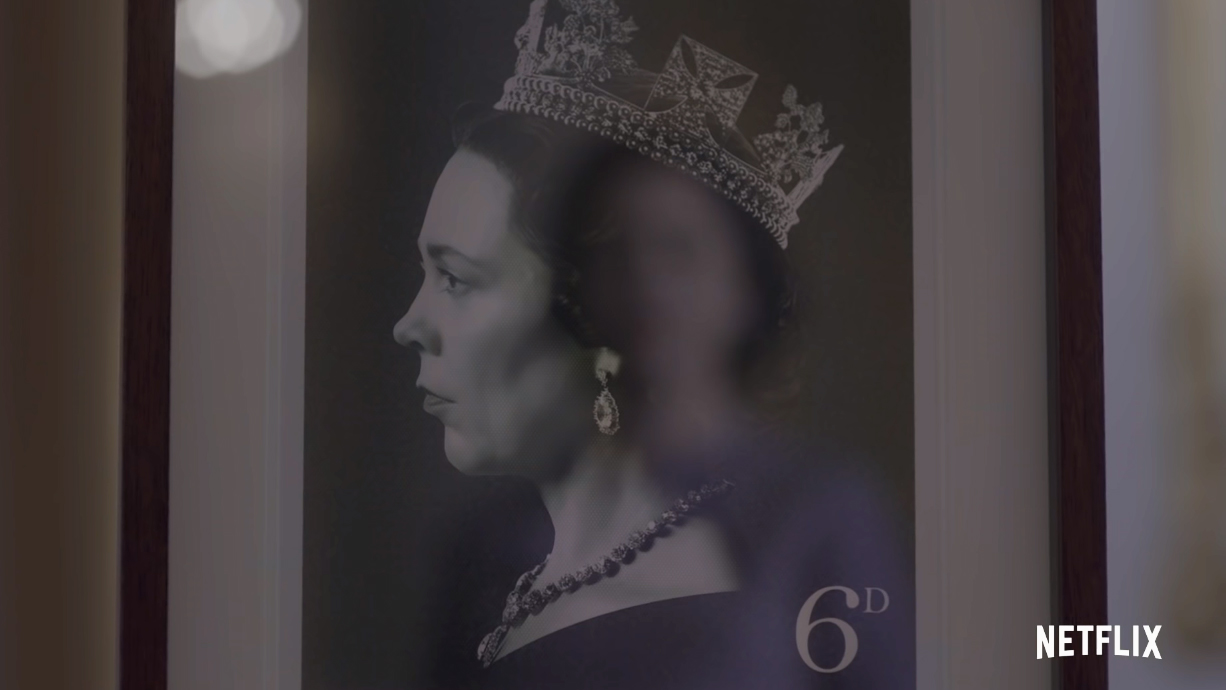 Her adviser answers: "Settled sovereign!"
While she scrutinises the stamps, her adviser continues: "Just the tiniest changes."
The Queen disagrees: "A great many changes. Nothing one can do about it. One just has to get on with it!"
The Crown's new season is set to take place between the years 1964 and 1977. Notably, November 1977 is the time period when Prince Charlies and Lady Diana first met when she was just 16 years old.
It is set to star Tobias Menzies as Prince Phillip, Helena Bonham Carter as Princess Margaret, Ben Daniels as Tony Armstrong-Jones, Josh O'Connor as Prince Charles, Erin Doherty as Princess Anne, Marion Bailey as The Queen Mother and Jason Watkins as Prime Minister Harold Wilson. 
The new season of The Crown is set to hit Netflix on November 17 and we are counting down the days.
- Additional reporting by NZ Herald.