Caramello spread is now available in New Zealand!
Publish Date

Wednesday, 13 March 2019, 3:44PM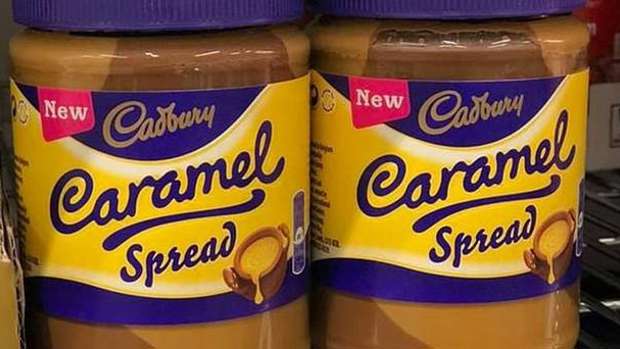 If Caramello chocolate gets your taste buds bouncing, we have some good news ...
Cadbury's caramel breakfast spread now available on Kiwi shelves!
Unfortunately, the smooth sandwich spread is only available in New Zealand for a limited time and can only be purchased from a handful of Warehouse stores across the country.
The 400g jar of Caramello spread costs $5, but its longevity isn't likely to last with Cadbury confirming they aren't the ones who are selling the product.
In a statement, Cadbury said the product was being imported by retailers from Australia and New Zealand.
READ MORE:
• Gooey salted caramel chocolate chip cookies
• This woman's punishment for a co-worker who was stealing from the office fridge is GOLD!
However, if the product is a success Cadbury says they will look at how they can make global products available for its Kiwi market.
Fans are already raving about the product, with some saying they use it in their cooking.
"This spread is amazing, it's balanced great with caramel and chocolate and is also great as an addition to home baking I recommend to all Cadbury lovers," one person wrote.
Another said: "You might want to watch the kids around this one as they will clear the jar out fast."
This article was first published on nzherald.co.nz and is republished here with permission.