Dad's unbelievably precious reaction to son's injections will warm your heart
Publish Date

Wednesday, 6 December 2017, 10:00AM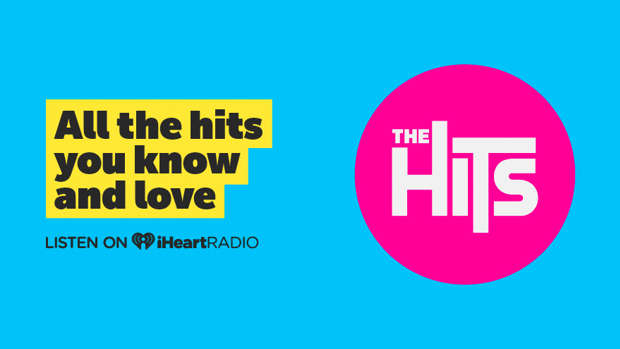 Someone needs to give this man an award for father of the year!
During a visit to the doctor's office, one dad took comforting his newborn son - who was receiving his first immunisation injections - to the next level.
As his adorable little one looks up at him, the father says: "I know you gonna cry, but it's okay to cry. It's gonna be okay."
Then during the quick procedure, the little baby lets out a few cries, and his father's reaction as he empathises with his son is absolutely priceless and precious.
Afterwards, he scoops his son up into his arms for a cuddle saying "I told you, Daddy gonna be here."
The video - which was posted to the LittleThings page on Facebook - has gone viral earning more than 14 million views so far and we can see why!
We can't get over how sweet this is! It's absolutely melted our hearts.