David Attenborough's Planet Earth II: The five greatest moments (so far)
Publish Date

Wednesday, 23 November 2016, 9:01AM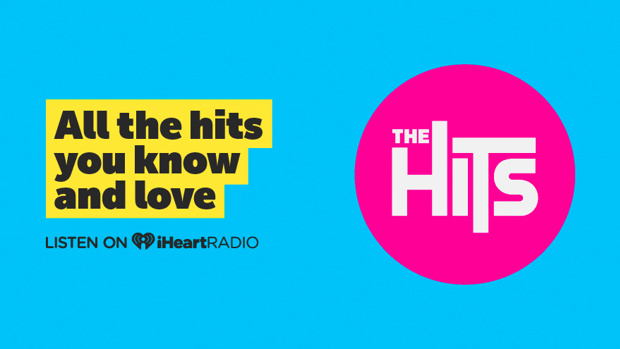 Three episodes in and we've already seen some astounding footage in Sir David Attenborough's Planet Earth II.
Each episode has been a colourful, breathtaking and occasionally frightening experience.
But here are some of the most memorable Planet Earth II moments so far...
1. The utterly ridiculous flamingos: The spindly-legged pink birds first tried to walk on thin ice - with delightfully ungraceful results.
2. The dancing bears: These back-scratching beauties, filmed after emerging from hibernation in the Rockies.
3. The survival of the snow leopard cub: Given how rare snow leopards are (there's only about 4000 left in the wild, according to conservation charities) and how infrequently they've been filmed, every second of footage in Planet Earth II was astounding.
4. The swimming sloth: Prior to watching Planet Earth II, we'll happily admit that we had absolutely no idea sloths could swim!
5. The Galapagos racer snakes and the baby iguanas: Simply put, this is probably one of the greatest sequences from any nature documentary, ever.