Disney's EPIC full trailer for Frozen 2 just dropped and it will give you chills!
Disney has just unveiled the very first full-length trailer for Frozen 2 and boy, will it give you chills.

Following on from the epic teaser that dropped in February this year, this new look at the upcoming animated movie shows Queen Elsa – voiced by Idina Menzel - running up a crashing ocean wave with the help of her frosty powers.

Dramatically, Elsa falls into the sea and comes face to face with a magical water horse, known as a Nokk and described by Disney as "a mythical water spirit that takes the form of a horse" and "uses the power of the ocean to guard the secrets of the forest".


Frozen fans then see the return of Kristoff – voiced by Jonathan Groff - and his troll friends, who tells Elsa "the past is not what it seems."
"You must find the truth," the troll continues. "Go North, across the enchanted land and into the unknown. But be careful, we have always feared Elsa's powers were too much for this world. Now, we must hope they are enough."
The brave Princess Anna – voiced by Kristen Bell - then chimes in saying: "I won't let anything happen to her" as we see a giant rock monster stomping through a forest.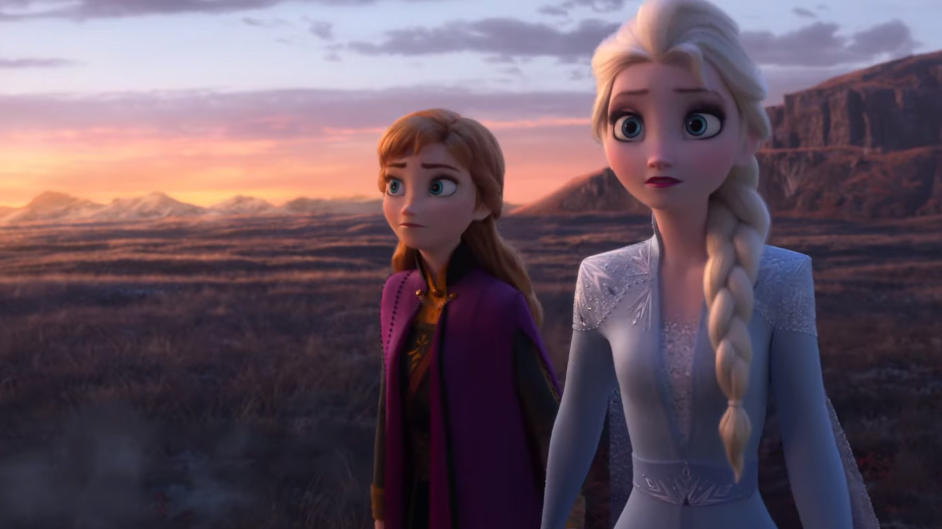 While not much else is known of the plot got Frozen 2, it looks like our heroes – including the loveable snowman Olaf voiced by Josh Gad - will be embarking on a truly fantastic adventure North to discover the origins of Elsa's ice powers.
And we're sure there will be some amazing songs and musical numbers along the way.
The co-director of Frozen2 Jennifer Lee previously hinted that the upcoming movie will still focus on Elsa and Anna, but it will be "bigger" and "more epic" in scale.
"They're going to go far out of Arendelle," she said.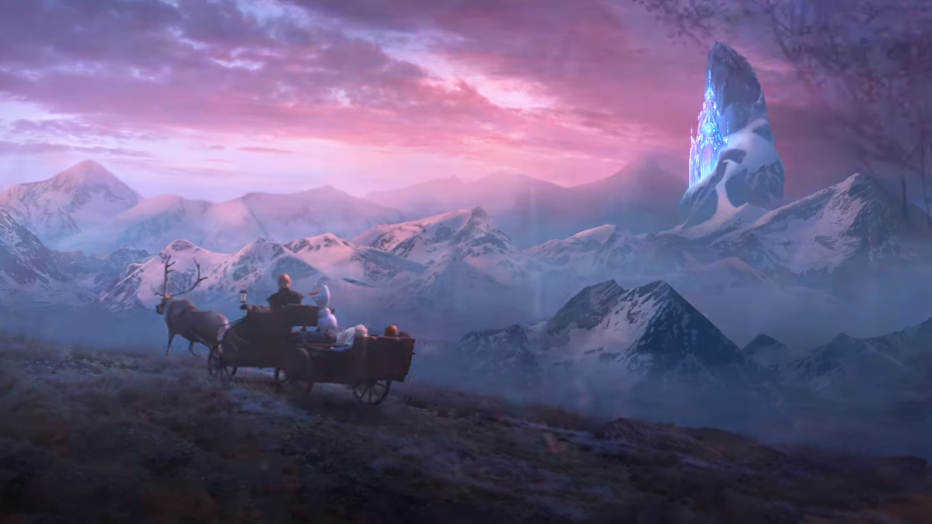 The sequel is directed by Chris Buck and Jennifer Lee, the same team behind Frozen, which was loosely based on Hans Christian Andersen's The Ice Queen and grossed over $1.3 billion at the box office worldwide, won two Oscars and quickly became a Disney family favourite.

What parent hasn't heard the song Let It Go at least 500,000 times?

Well, get ready to do it all over again because Frozen 2 is set to be released November 22.