First look at Kiwi director's live-action version of '90s Disney movie Mulan
Disney has unveiled the first look at the live-action remake of Mulan.
Breathing new life into the 1998 animated movie is Kiwi director Niki Caro – known for her work on Whale Rider and The Zookeeper's Wife – and Chinese actress Crystal Liu Yifei, who has been cast in the lead role, Hua Mulan.
Mulan tells the epic tale of a young girl who disguises herself as a man and takes her ailing father's place in China's war against the invading Hun, based on the narrative poem The Ballad of Mulan.
Niki Caro is only the second woman to direct a movie for Disney with a budget of over $100 million and her version shows Mulan as a true heroine warrior, wielding a sword and shooting arrows.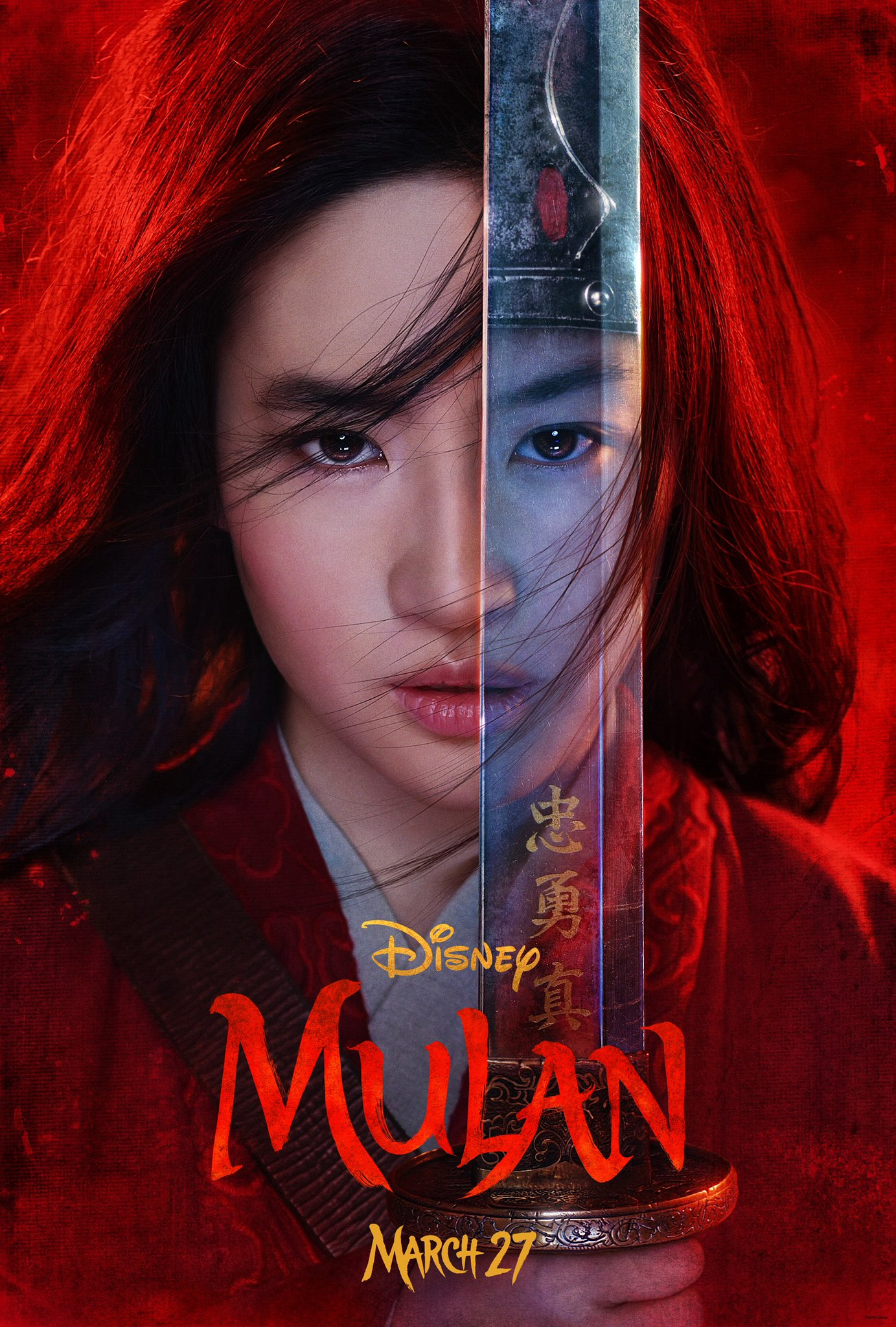 The film also stars Rogue One: A Star Wars Story actor, Donnie Yen as Mulan's mentor, Commander Tung, Jason Scott Lee as Böri Khan, the leader of the Hun, Yoson An as Mulan's potential love interest, Cheng Honghui and Jet Li as the emperor of China.
Watch the musical number I'll Make A Man Out Of You from the 1998 animated feature, Mulan:
The trailer gives no sign of the magical dragon, Mushu, who was voiced by Eddie Murphy in the 1998 version - and according to The Verge, may not be in dragon form for the movie - or Cri-Kee the lucky cricket who will be voiced by Jun Yu.
Controversially the new version of Mulan may not be a musical, with reports suggesting that the updated movie will only feature instrumental versions of songs from the original. In fact, notes from the song Reflection can be heard in the trailer.
Watch the musical number Reflection from the 1998 animated feature, Mulan:
Mulan is set to be released in March 2020.