First trailer for 'Four Weddings and a Funeral' TV remake just dropped and it looks so good!
Four Weddings and a Funeral starring Hugh Grant, has got to be one of the most iconic rom-coms from the 1990s.
Now, the hit movie has been reimagined by Mindy Kaling – known for her work on Oceans 8, The Office and The Mindy Project - into a TV show for Hulu.
The very first trailer for the new limited series has just been unveiled, and well, we kind of love it!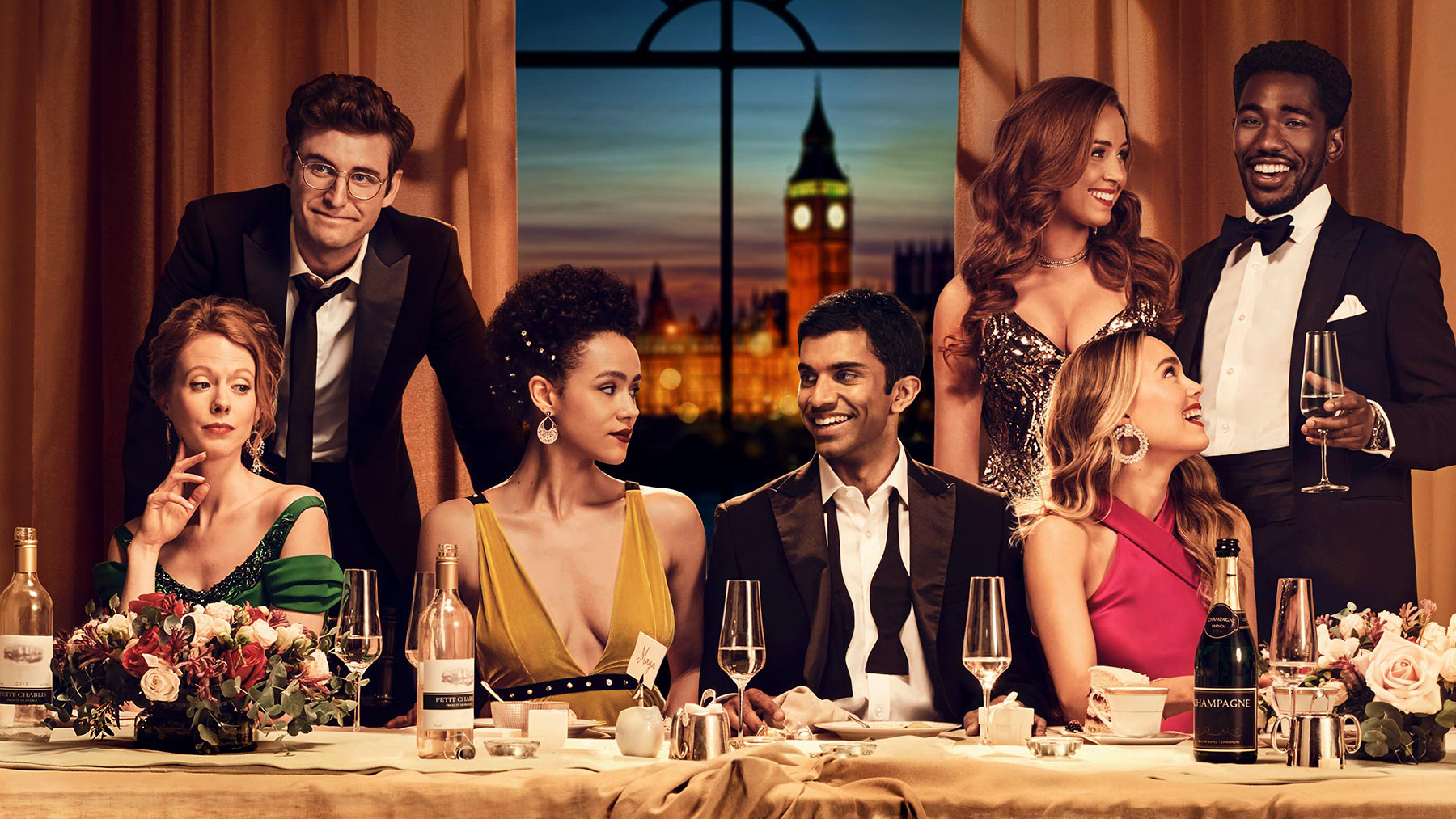 This iteration of the classic story follows young New Yorker, Maya - played by Game of Thrones actress Nathalie Emmanuel - who receives an invitation from an old college friend to their wedding in London.
"She leaves her professional and personal life behind, in favour of travelling to England and reconnecting with old friends and ends up in the midst of their personal crises," Hulu describes the series. "Relationships are forged and broken, political scandals exposed, London social life lampooned, love affairs ignited and doused, and of course there are four weddings … and a funeral."
The new Four Weddings and a Funeral features a fresh young cast including Nikesh Patel, Brandon Mychal Smith, Rebecca Rittenhouse and John Reynolds.
It also appears that 90s-era stars Andie McDowell - who was in the original Four Weddings movie in 1994 - and Dermot Mulroney - of My Best Friend's Wedding fame - are also set to cameo in the new series.
While there is no official release date for New Zealand, Four Weddings and a Funeral the TV series is set to debut in the US on Hulu on July 31.