Former gang members react to seeing themselves without tattoos
Publish Date

Thursday, 17 August 2017, 11:40AM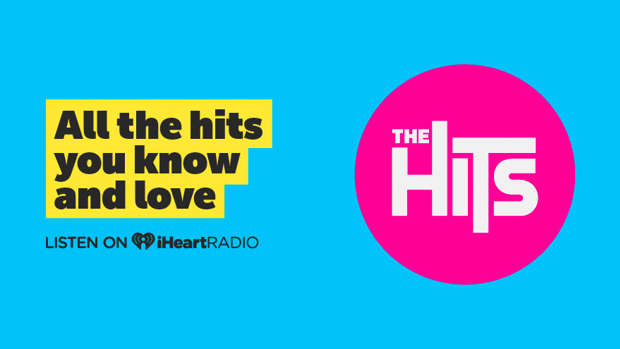 They may have put their life of crime behind them, these former gang members can't escape their past entirely.
Tattoos cover these ex-crims, head to toe from when they were part of gangs or in prison - a time they wish they could forget while trying to forge their new lives.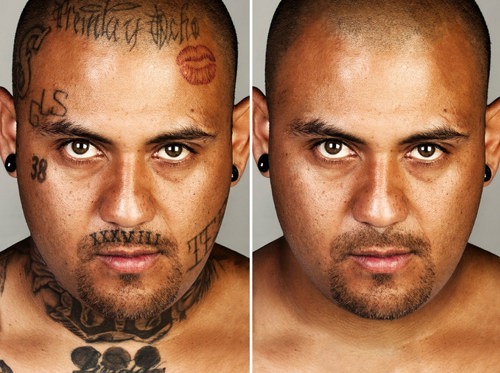 Photo / Steve Burton
That's where photographer Steven Burton comes in. 
Burton took a series of photographs of these men - many of whom have large facial tattoos - and photoshopped off their permanent markings.

Photo / Steve Burton
Burton's project, Skin Deep: Looking Beyond The Tattoos, pairs the unbelievable before and after photos with emotional interviews with the inked-up men.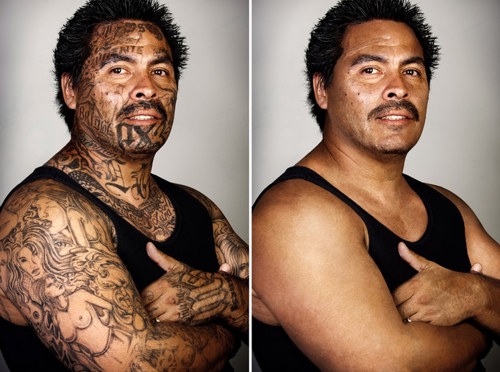 Photo / Steve Burton
The ex-gang member's reaction to seeing what they would look like without their tattoos is truly powerful.
Watch their reactions below: