Harrison Ford forgot Ryan Reyno ... errr ... Gosling's name live on television 3 times and it's PERFECT!
Publish Date

Sunday, 1 October 2017, 5:56PM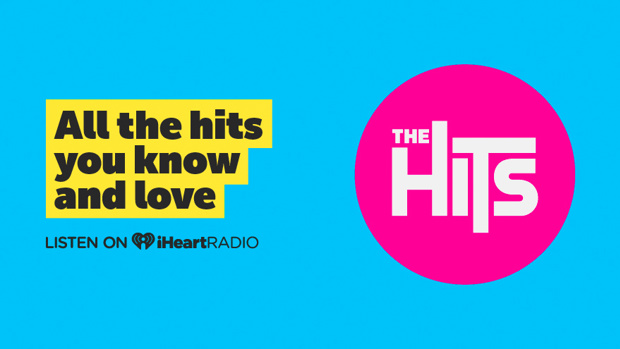 Awwwww...but how could you forget a man with a face like that!
Blade Runner, the sci-fi hit that helped escalate Harrison Ford's career, is making a comeback very soon with Blade Runner 2049 and it's fair to say that the world is eagerly awaiting its arrival thanks in part to the shirtless man above.
What we don't know about the film is there might be a little bit of some friendly beef grilling between Ford and Gosling and it may have all come out on Graham Norton.
It was all done in good humour! Ford was taking the mickey out of the fact the studio had been talking to Ryan before him and he saw the funny side of the situation!.
These two make a great pair!