Incredible Footage: Napier Father and Son Dairy Owners Fight Off Shop Attackers
Publish Date

Tuesday, 30 August 2016, 2:10PM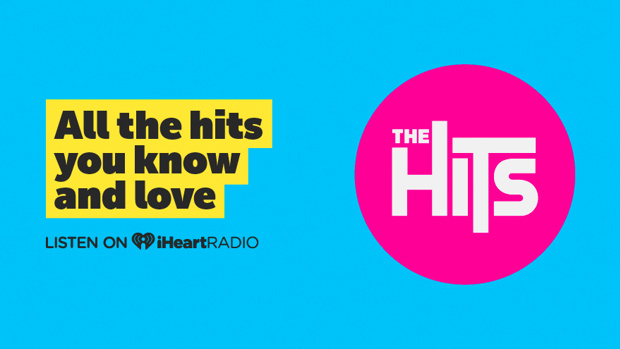 Father and son duo Manmohan and Sukhjinder Pal Singh proved that a claw hammer and crowbar are no match for a hockey stick and table leg when two people attempted to rob the Te Awa Dairy last week. 
Security footage shows the 61-yr-old Father, Father Manmohan, a 61-year-old farmer, reach for the table leg under the shop counter and strike the first blow as the first offender arrived at the counter.
The robbers attempted to rob the Napier dairy at 5.41am, sprinting out 15 seconds later.
Sukhjinder Pal told Hawke's Bay Today he was at the counter trying to fix a glitch with the till's computer when the masked pair entered.
"My father thought they were going to attack me," he said.
He said his father said nothing, just reached for the table leg and started swinging.
WATCH THE GRAPHIC FOOTAGE HERE.