Incredible vet gives up her life in the UK to care for Sri Lanka's injured street dogs
Publish Date

Wednesday, 1 February 2017, 10:47AM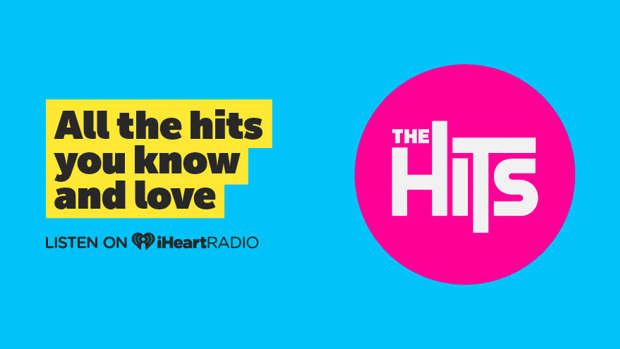 Supervet, Janey Lowes, 28, who gave up life in the UK to rescue street dogs in Sri Lanka has saved over 5,000 animals!
She said: "So many are in such a bad way, I'm amazed they're alive. I am in surgery every day but a lot of it is also about showing them compassion. I feel these are all my dogs and I have a responsibility to them."
Janey moved to Sri Lanka in 2014 after a backpacking trip. She said: "I'm well-travelled and have seen lots of street dogs but Sri Lanka was another level. I couldn't walk away.