Joaquin Phoenix looks unrecognisable as the Joker in this terrifying new trailer
Publish Date

Thursday, 4 April 2019, 12:00PM
The haunting first trailer for the new Batman-spinoff movie, Joker, has been released and it's leaving everyone stunned.
The movie stars Joaquin Phoenix, who looks terrifying and almost unrecognisable as the twisted DC comic book character, Arthur Fleck, aka the Joker.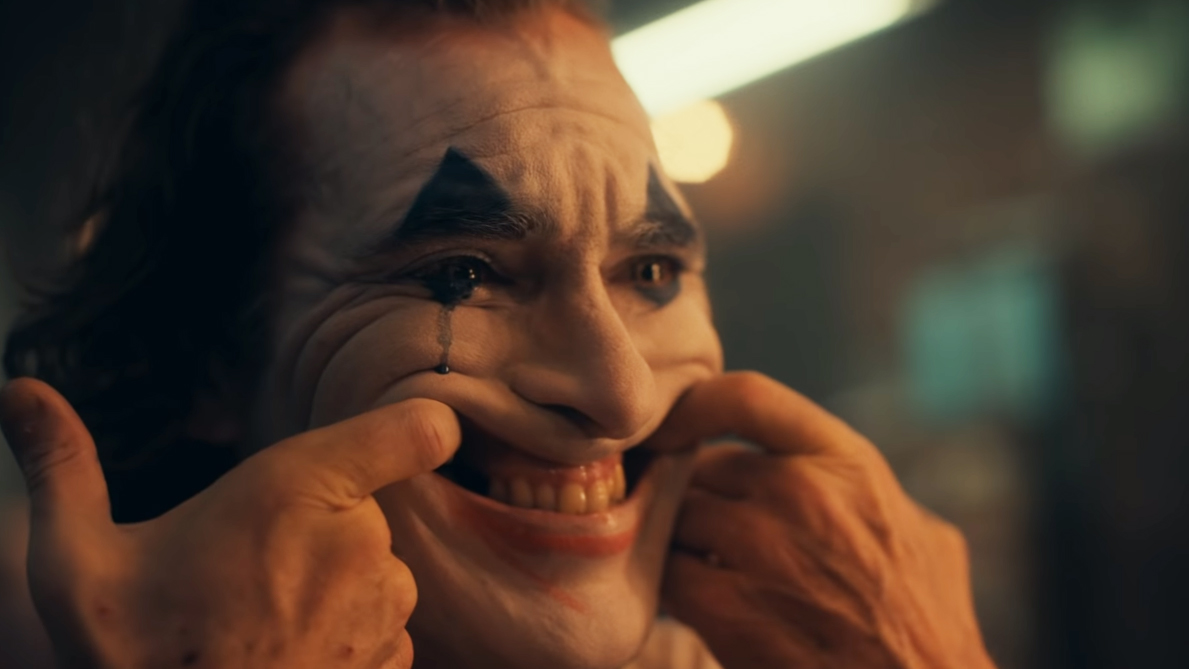 Photo / Warner Bros. Pictures
"My mother always tells me to smile and put on a happy face," Joaquin's character can be heard telling his therapist in the clip.
"She told me I had a purpose ... to bring laughter and joy to the world."
Later Arthur is then heard asking: "Is it just me, or is it getting crazier out there?"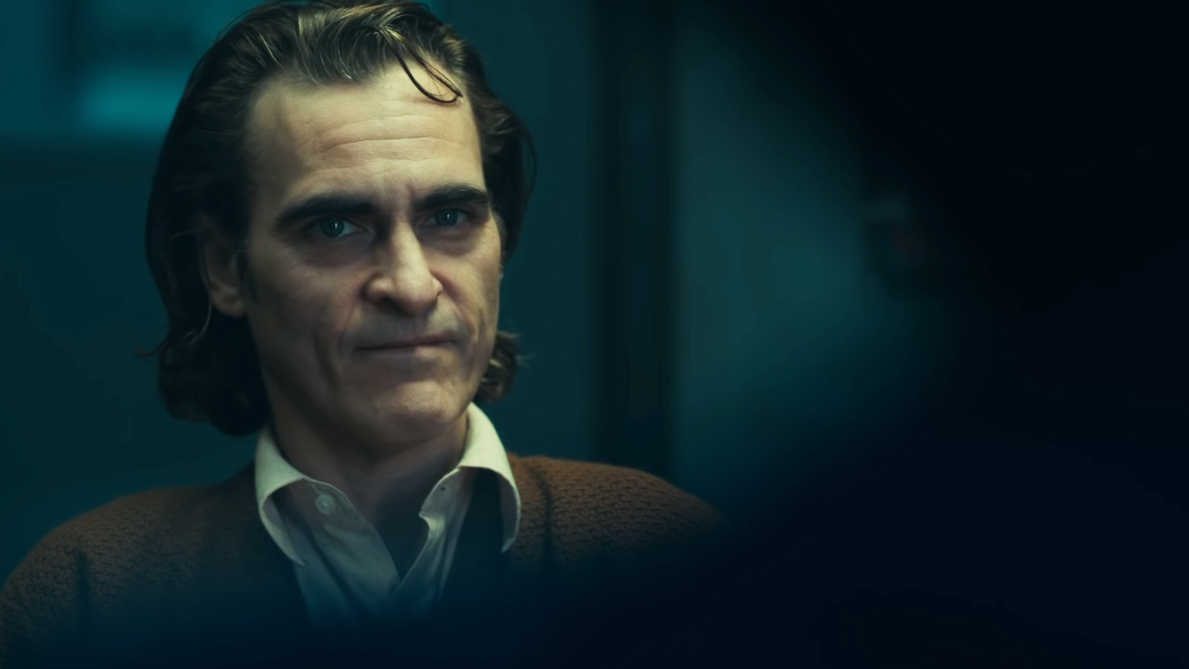 Photo / Warner Bros. Pictures
Phoenix is the latest in the long line of actors to take on the unsettling role.
The part of the Joker became revered after the late Heath Ledger's outstanding Oscar-winning performance in 2008's The Dark Knight.
Recently Jared Leto portrayed the iconic villain in the Suicide Squad film, while Jack Nicholson and Cesar Romero are also among the numerous stars who stepped into the Joker's shoes.
Joker – which also stars Robert De Niro and Zazie Beetz - is directed by Todd Phillips, known for his work on The Hangover movies, while A Star Is Born actor Bradley Cooper is signed on as a co-producer.
Joker is set to be released in New Zealand cinemas on October 3.