Kiwi Shortland Street actor Temuera Morrison is unexpectedly starring in the new live-action Dora the Explorer movie!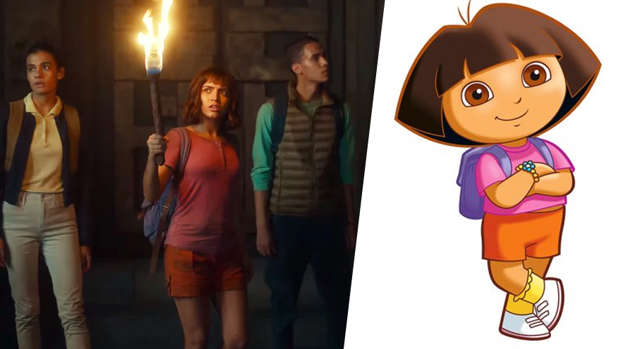 You may have thought you and your kids left Dora the Explorer when they were younger, but it turns out she's grown up and got a brand new movie. 
Dora is back, grown up and apparently now an action movie star, but what makes this whole movie just that bit weirder, is the Kiwi star we spotted in the trailer!
Temuera Morrison, who you'll recognise from Shortland Street, Once Were Warriors, Star Wars and Aquaman, will star in Dora and the Lost City of Gold as Powell, who has the potential to be the film's main bad guy.
The film is a reimagining of the cartoon Dora the Explorer series and judging from the trailer, Dora is learning to navigate the waters of young adulthood while searching for hidden treasure.
Dora's film is supposed to hit theatres in New Zealand on September 26.
You can watch the trailer for yourself here: